ASIAN PRO PLAYER SETUP GUIDE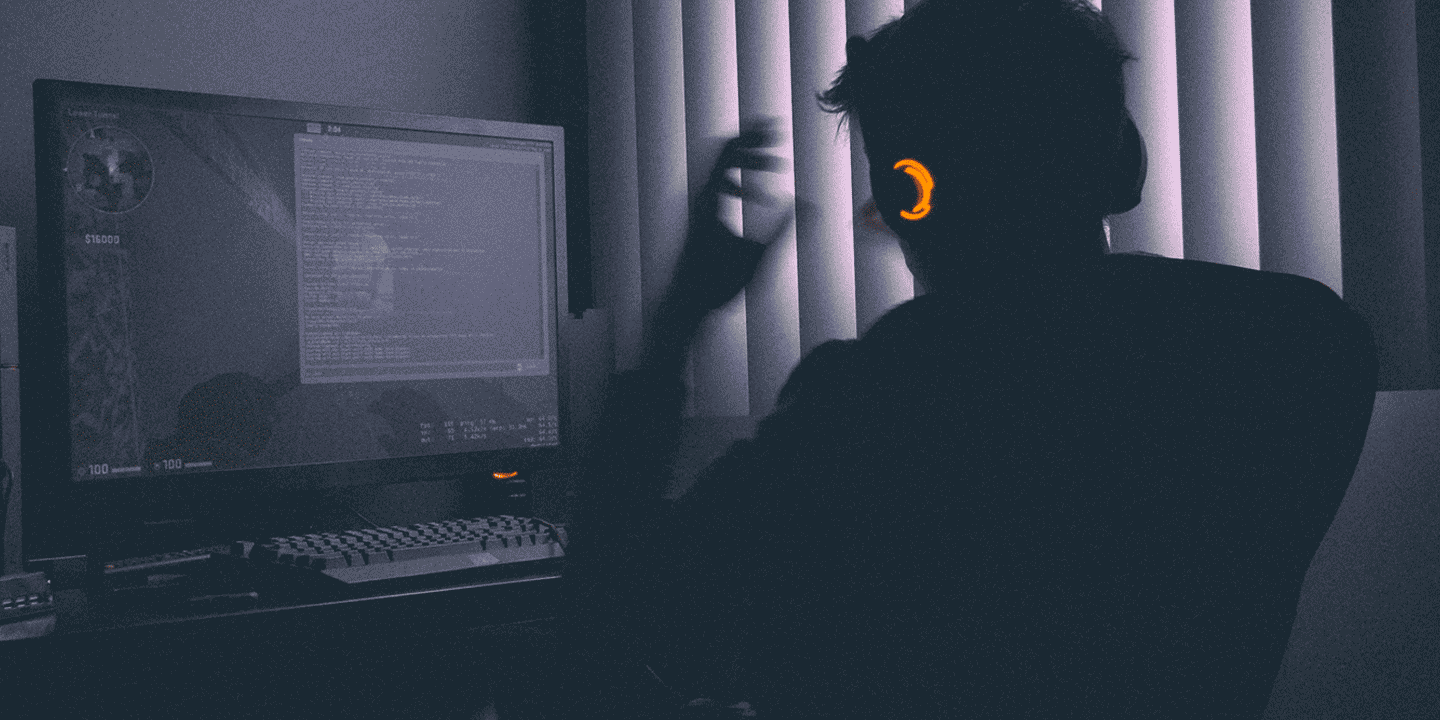 Ever wondered what your favorite player's settings are? What mouse does BnTeT use, and what resolution does Captain Mo like best? Below is an updated list of all of the top Asian CS:GO pro player setups. This information is updated monthly.

[table id=7 /]
For more pro player setups, check out prosettings.net.