We saw down with Team NKT's AWPer after their victory against Checkmate in eXTREMESLAND CS:GO Festival 2021 to talk about the victory and catching up after a year of playing with the international team.
Team NKT, the victors of the eXTREMESLAND CS:GO Festival 2021, were one of the favorites to lift the title. Among the recently-signed Gan-Erdene "dobu" Batbold and Anthony "ImpressioN" Lim with whom we spoke before, we decided to also talk with Kevin "xccurate" Susanto about his views on winning the tournament and his plans for 2022.
The Indonesian player is well-known for his time with TYLOO and NG Esports. And, despite the fall of Indonesian CS:GO scene, he took a leap of faith and inked a deal with NG Esports (now Team NKT) to continue. The International squad has recently regained its footing, with a number of high finishes in the second half of 2021.
ALSO READ: Team NKT take down Checkmate to win ZOWIE eXTRMESLAND CS:GO Festival 2021
---
CSGO2ASIA: Congratulations on your first eXTREMESLAND title! What is the feeling of winning your first large event of the year?
xccurate: I am feeling really happy and proud of my team – with this new lineup, we just have one week to prepare for the tournament, but the result is really unexpected. I think we were just playing good CS.
CSGO2ASIA: Did your match against Checkmate go as planned? Was Checkmate's win on Inferno anything you expected?
xccurate: Yeah, I already predicted [the outcome], and for Inferno, it is really our mistake – we did not play our protocol on the CT side really well, which cost us many rounds.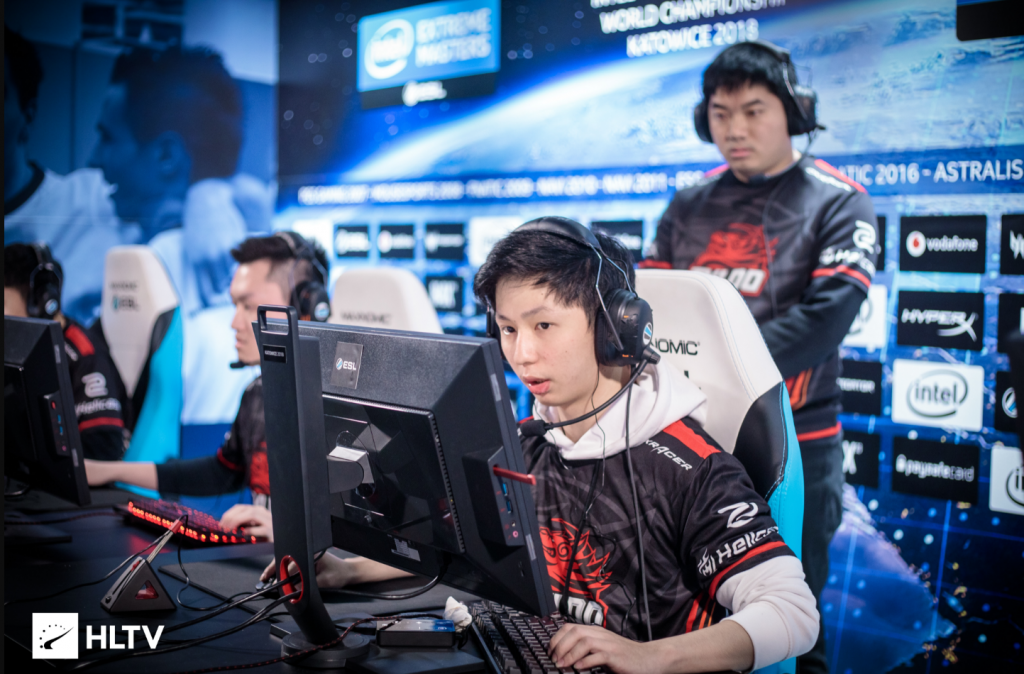 CSGO2ASIA: It has been one year since you officially joined Team NKT (formerly NG Esports). How 2021 is for you personally?
xccurate: 2021 has been a sweet and sour year for me because I won some tournaments but also, at the same time lost some important tournaments.
CSGO2ASIA: Before the transition to international teams, you spent your career on Recca and TYLOO. Now that you are playing with a team that boasts an international composition, what was the difference like? Tell us more about what distinguishes international and national teams from your experience.
xccurate: I think the difference, of course, is on the communication, and also each player have a unique playstyle, so we need to find the balance to make it work for our system
CSGO2ASIA: How do you and the rest of the players feel about erkaSt departing to pursue a career over at VALORANT?
xccurate: I think we feel happy and sad also at the same time, but because we know erkaSt's situation, I am so glad for him if he wants to try a new challenge in his life. 
CSGO2ASIA: How was bootcamp in Thailand? Did you enjoy it?
xccurate: It was really great because most of the time, Thailand is very similar to Jakarta [Indonesia], so I enjoyed staying there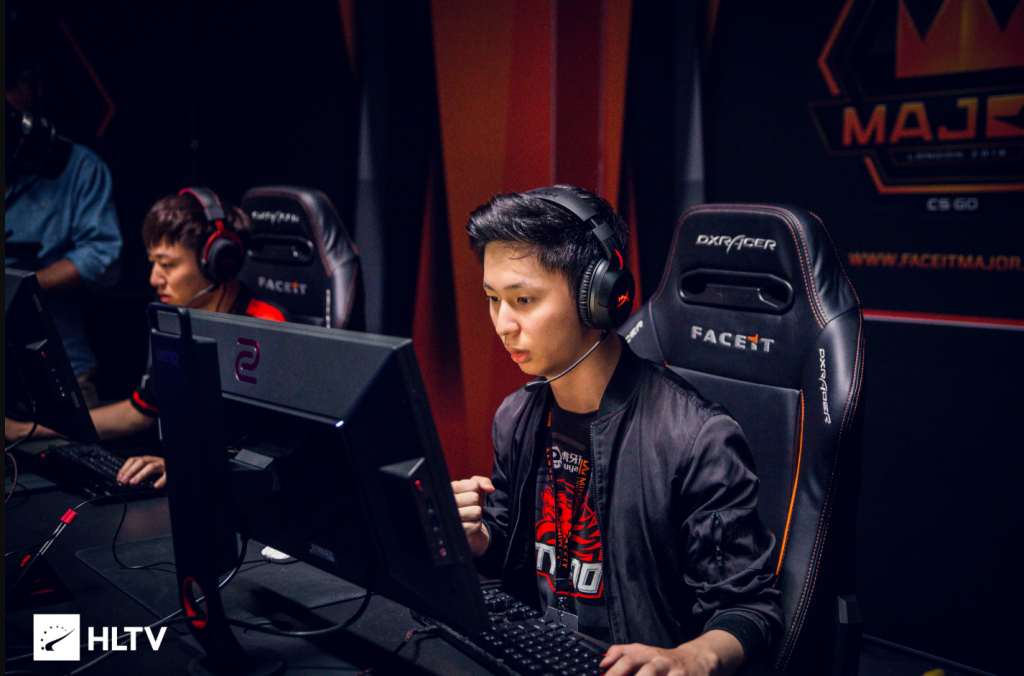 CSGO2ASIA: What are your personal goals and objectives for the year 2022?
xccurate: I think my goal right now is to get [CS:GO Major] stickers again that is it [laughs]
CSGO2ASIA: What do you consider your primary obstacles to making it happen?
xccurate: I think each of us really needs to improve our individual skills and play more consistently.
CSGO2ASIA: Is there anything you want to say to Team NKT fans at home?
xccurate: Happy new year, everyone, and please keep supporting us!
This interview has been edited for length and clarity
---
For more insights on the Asian CS:GO scene and upcoming content like this, be sure to subscribe to our newsletter. Don't forget to follow CSGO2ASIA on Facebook, Twitter & YouTube.
---
Cover photo courtesy of HLTV