Team NKT AWPer Kevin "xccurate" Susanto is taking a step back from competitive CS:GO. 
INDONESIA — Team NKT CS:GO player Kevin "xccurate" Susanto will take an indefinite break from competition, the organization announced yesterday. However, there is no time frame for the 24-year-old's return to the competition. He will remain under contract with Team NKT. 
xccurate has been a constant presence by the side of Hyun-pyo "XigN" Lee, Anthony "ImpressioN" Lim, and coach Piyangoon "MYM" Kitisin since mid-2019 since their time under Big Time Regal Gaming (BTRG). The staple member of the Team NKT core has been competing in CS:GO almost non-stop since 2015, initially tearing up the domestic competition in Indonesia with Recca Esports before making the move to China's TYLOO in 2018. 
He has played abroad ever since, sharing the same banners with some of Asia's top individuals in various timelines over the last four years, such as Hansel "BnTeT" Ferdinand, ImpressioN, YuanZhang "Attacker" Sheng, and others.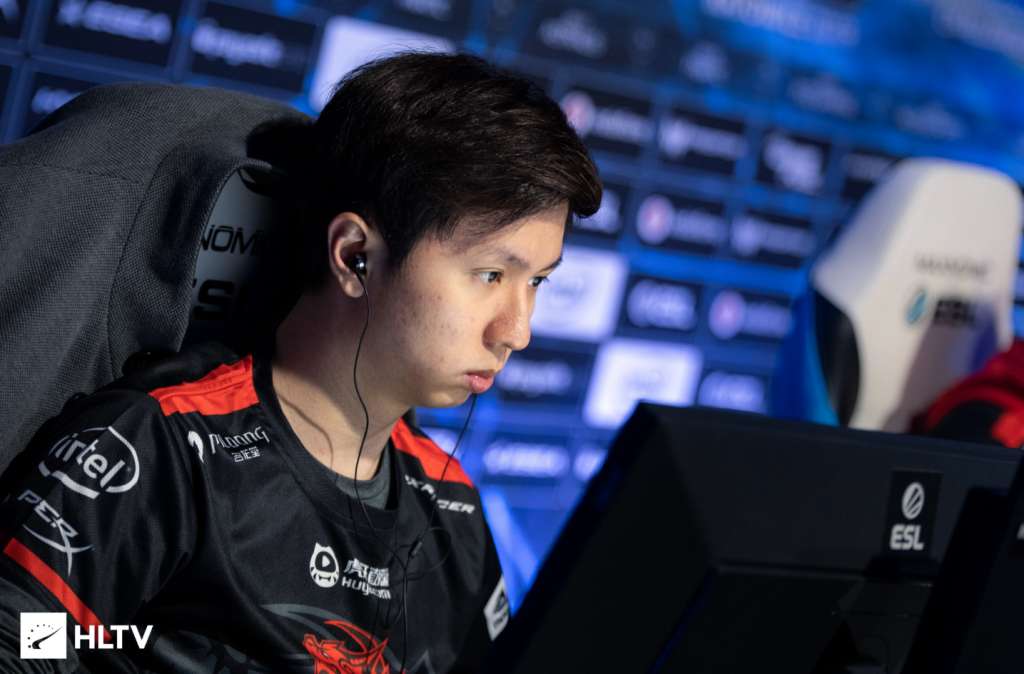 ALSO READ: MESA Nomadic Masters Spring Qualifiers adjust dates
Team NKT were last seen in action at the MESA League Season 2 Finals, in Ulaanbaatar, where they finished in second place following defeat against rivals IHC Esports (formerly Checkmate). Xccurate was in great form in his first offline tournament in two years, averaging a 1.10 HLTV rating in the finals against the Mongolian squad.
"While we currently cannot disclose what comes next for him or our team, we would like to ask all the fans to continue supporting him throughout his endeavor as he decides what to do next in his career! From all of us at NKT, we wish for nothing the best for you, Kevin!" the official announcement reads.
Team NKT's active lineup has now been depleted to just four players. The Thai-based organization, however, has not yet made any comment as to who its new AWPer will be. The Black Company's AWPer Sodbileg "cool4st" Batbaatar will fill the void for the time being until the team can find a permanent replacement.
Team NKT's roster now looks as follows:
🇰🇷 Hyun-Pyo "XigN" Lee 
🇲🇳 Gan-Erdene "dobu" Batbold
🇸🇬 Anthony "ImpressioN" Lim
🇹🇭 Krit "Kntz" Chaiprasit
🇲🇳 Sodbileg "cool4st" Batbaatar (Substitute)
🇮🇩 Kevin "xccurate" Susanto (Inactive)
🇹🇭 Piyangoon "MYM" Kitisin (Coach)
---
For more insights on the Asian CS:GO scene and upcoming content like this, be sure to subscribe to our newsletter. Don't forget to follow CSGO2ASIA on Facebook, Twitter & YouTube. 
---
Cover photo courtesy of HLTV