TYLOO once again will turn to QiFang "Karsa" Su to assume the reins of TYLOO for the second time in his career. 
CHINA — TYLOO have announced changes to their coaching staff, with QiFang "Karsa" Su taking over LiKan "ryk" Luo's place as the team's coach. Rumors were swirling around after TYLOO decided to field Karsa instead of ryk at PGL Major Stockholm 2021. This marks the 29-year-old's return in the coaching seat for the second time, having stood behind the team from 2016 to 2017. 
ryk, who is also known under the alias "KingZ" ends his second-long association with TYLOO, which lasted for more than six years in total (2011-2015, 2019-2022). After playing for TYLOO in the early days, he found himself linked back with the organization to begin his first coaching stint that contributed to TYLOO's consistent high placings throughout 2019 until early 2022. "He also joined hands with the players to fight in the Major, witnessing the past two years full of ups and downs and wonderful moments, and now, we regret to announce that TYLOO is saying goodbye to him." the farewell statement reads. 
ALSO READ: PGL Antwerp APAC RMR Qualifiers sign-ups open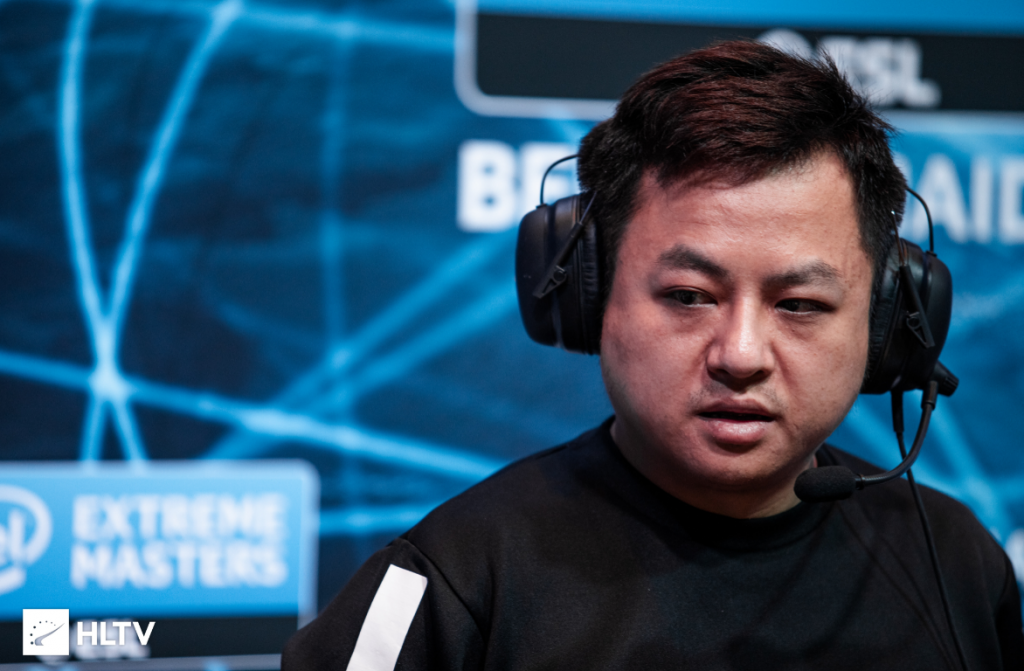 Taking his place is Karsa, who also has a lengthy history with the Chinese powerhouse, having joined in 2016 to fill the coaching position that had always been empty. However, the 29-year-old's tenure lasted less than a year due to a heated dispute with the organization at the start of 2017.
After his removal from TYLOO, he had been bouncing around and building a résumé that included playing and coaching for virtually every top Chinese upper-echelon team such as Flash Gaming, EHOME, OneThree (now Wings Up), and others, until being rehired at TYLOO as an assistant coach, and most recently as an analyst.
TYLOO have hit the ground running since Karsa's official promotion as they currently boast a clean 2-0 record in ESL Challenger League Season 40 APAC. Their next matchup is set to be against Moon Esports on March 2nd.
With Karsa's promotion, TYLOO are now:
🇨🇳 YuLun "Summer" Cai
🇨🇳 YuanZhang "Attacker" Sheng
🇨🇳 Kelun "SLOWLY" Sun
🇨🇳 ZhengHao "DANK1NG" Lyu
🇮🇩 Hansel "BnTeT" Ferdinand
🇨🇳 QiFang "Karsa" Su (Coach)
---
For more insights on the Asian CS:GO scene and upcoming content like this, be sure to subscribe to our newsletter. Don't forget to follow CSGO2ASIA on Facebook, Twitter & YouTube.
---
Cover photo courtesy of HLTV