Three East Asian teams have booked spots at the PGL Major Antwerp APAC RMR event taking place in mid-April. 
The basics: Most of the upper-echelon teams of Asia, prior to the announcement, were mostly out in Europe for a bootcamp. Due to the short preparation time and the current travel and international arrivals procedures, the majority of teams were unable to return to their home country, forcing them to play in other sub-regions, such as the Middle East or the Rest of Asia qualifiers. 
Middle East Qualifier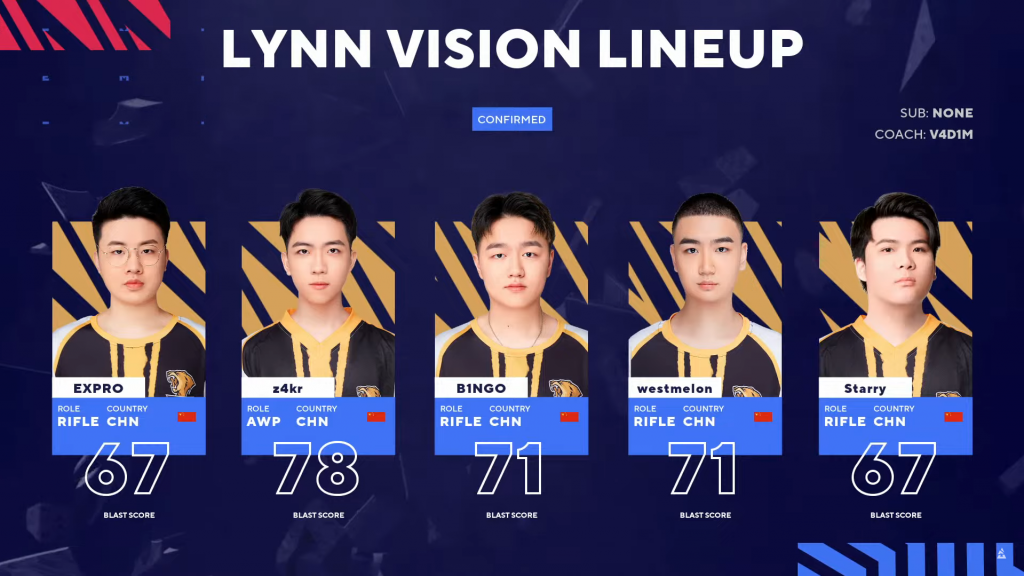 Highlight:
Lynn Vision Gaming qualified for PGL Major Antwerp APAC RMR via the Middle East Qualifier while playing with an average of 130 ping. But behind the win, substantial criticism has been directed at PGL, the tournament's organizer, for enforcing a weak to non-existent sub-regional restriction, resulting in no Middle Eastern team representing their region at the upcoming RMR.
Meanwhile, as per Valve's CS:GO Major rulebook, "A team's region is determined by the citizenship of the majority of its players." This rule was not enforced on the sub-regional scale in Asia. 
Apart from LVG, Looking for Org from Australia were left with no other options than to participate in the Middle East Qualifier. Both LVG and LFO had expressed their willingness to play in the European circuit. However, the aforementioned rule precludes them. 
NASR Esports fell short in the grand final 1-2 (Inferno 16-10, Nuke 17-19, Dust2 12-16) against LVG. The same thing happened for another notable MEA team, Divine Vendetta, in the lower final with a close encounter against Heng "EXPRO" Yang's LVG, 14-16 on Overpass. 
China Qualifier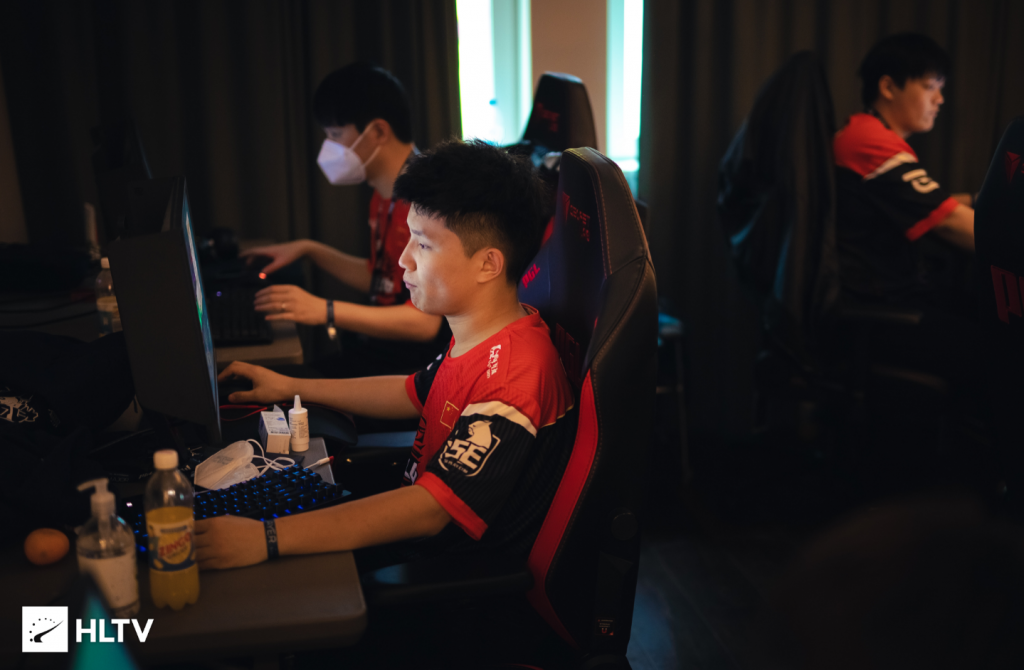 Highlight:
TYLOO claimed the single spot given in the PGL Antwerp APAC RMR – China qualifier with a victory over Ke "captainMo" Liu's steel helmet, 2-0 (Mirage 16-2, Overpass 16-14).
CatEvil were ousted early in the qualifier's first round by a team comprised of WingHei "Freeman" Cheung, WingHei "Freeman" Cheung, and Tzu-Chi "Marek" Huang.
TYLOO's 22-year-old AWPer ZhengHao "DANK1NG" Lyu claimed the MVP award with above-average ratings in all of his games in the qualifier. He stood out in a handful of leaderboards for the event, all while maintaining an enviable degree of consistency.
Rest of Asia Qualifier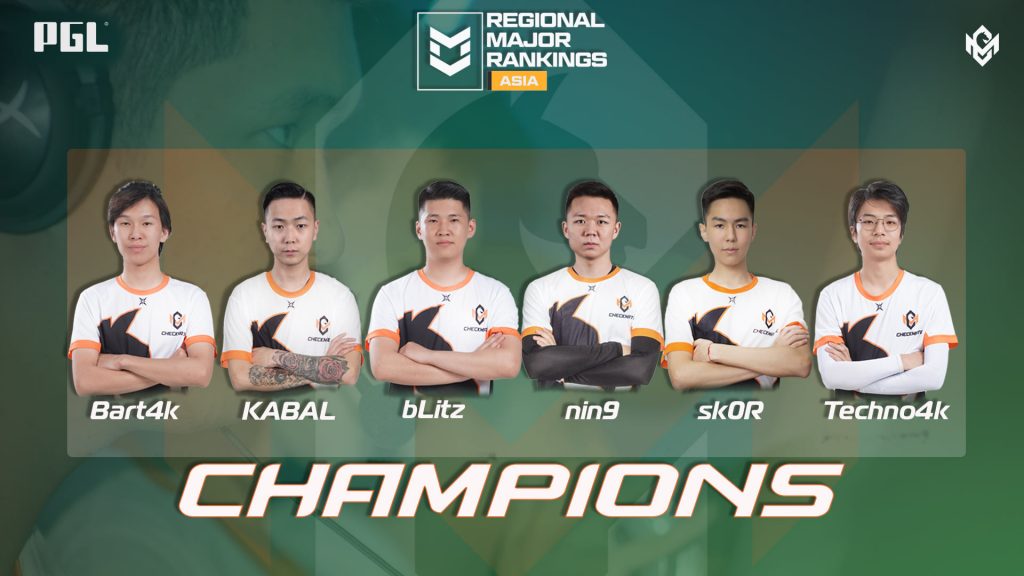 Highlight:
Checkmate emerged victorious after beating Rare Atom 2-0 in the grand final (Inferno 16-9, Overpass 16-8). 
Wings Up Gaming participated in the RoA Qualifier given the fact that they are presently bootcamping in Thailand, according to multiple sources. The same thing happened with Rare Atom (formerly ViCi Gaming), who were permitted to compete in the qualification due to the ping issue, with permission given by the admin.
Other notable teams, including D13 Esports, who had just returned from a very rigorous bootcamp in Serbia, and Team NKT, were eliminated in the process.
---
For more insights on the Asian CS:GO scene and upcoming content like this, be sure to subscribe to our newsletter. Don't forget to follow CSGO2ASIA on Facebook, Twitter & YouTube.
---
Cover photo courtesy of HLTV