TYLOO kicks off the Tiger year by bringing back former in-game leader Hansel "BnTeT" Ferdinand to the lineup.
INDONESIA — Hansel "BnTeT" Ferdinand is the final piece of TYLOO's puzzle for the 2022 season, the Chinese organization revealed on Tuesday. He returns to play after being on the sidelines since October last year when EXTREMUM benched their roster following lackluster European results.
BnTeT spent the previous two years plying his trade for Gen.G and EXTREMUM across two continents. With the former based in Los Angeles, USA, BnTeT played alongside some of the region's notable names, including Boston major winner Timothy "autimatic" Ta, veteran in-game leader Damian "daps" Steele, former Cloud9 AWPer Kenneth "koosta" Suen, and rising talent Sam "s0m" Oh.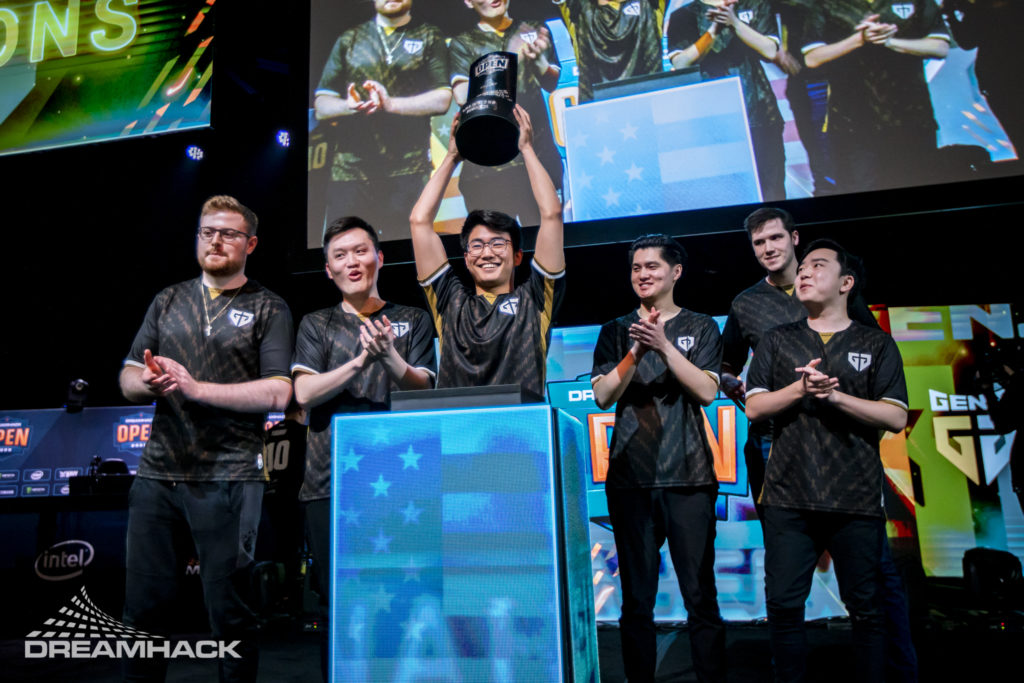 The Gen.G lineup peaked with victories at DreamHack Open Anaheim and ESL One Road to Rio NA in the first half of 2020. However, in the latter stages of the year, with more players transitioned away to VALORANT in North America, BnTeT found himself paired up with familiar rival faces from his time in Indonesia's TEAMnxl, forming a new roster with Russian organization EXTREMUM in Serbia.
However, Aaron "AZR" Ward's squad struggled to establish themselves against tier-one European opposition. EXTREMUM's best placings only came at cs_summit 8 North America, where they would place third behind FURIA Esports and Team Liquid. After seeing minimal success, the organization benched its roster in October. TYLOO's acquisition of BnTeT leaves only the Oceanian core tied to EXTREMUM.
This will be the Indonesian in-game leader's second stint with TYLOO, having initially played for the organization from 2017 to 2019.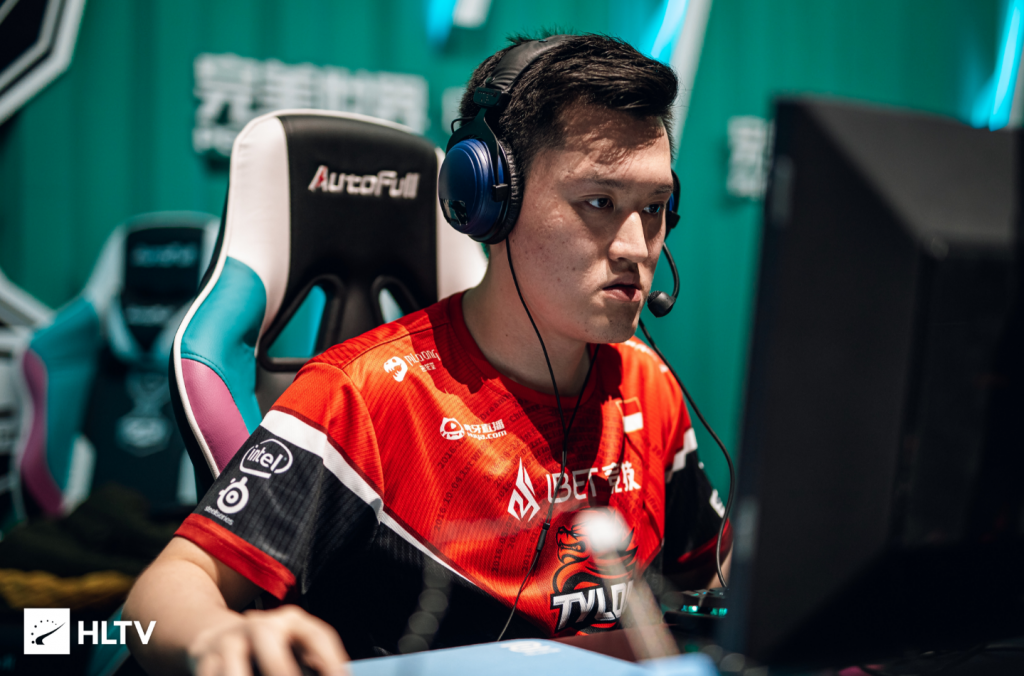 While being the top-performing individual as the team's skipper in multiple languages, BnTeT helped TYLOO in reaching the world's #10 spot in August 2018 and representing the region in a handful of international events in the process. The Chinese-Indonesian team attended three CS:GO majors in 2018 and 2019.
With this move, BnTeT returns to a couple of familiar faces in teammates Haowen "somebody" Xu, YuLun "Summer" Cai, YuanZhang "Attacker" Sheng, and ZhengHao "DANK1NG" Lyu. Former EHOME player Kelun "SLOWLY" Sun round out the roster. Up to this writing, TYLOO has not yet revealed who will make room for the 26-year-old in-game leader.
ALSO READ: MESA unveils partnership with BLAST for exclusive Mongolian broadcast
BnTeT will resume his role as an in-game leader going forward – a role he has not held in over two years while playing outside Asia –, with TYLOO's first appearance with the new roster scheduled to take place on February 16 against Hong Kong's Do Not Disturb La in Group A of ESL Challenger League Season 40 APAC, which also includes Team NKT and CatEvil.
TYLOO are now:
🇨🇳 Haowen "somebody" Xu
🇨🇳 YuLun "Summer" Cai
🇨🇳 YuanZhang "Attacker" Sheng
🇨🇳 Kelun "SLOWLY" Sun
🇨🇳 ZhengHao "DANK1NG" Lyu
🇮🇩 Hansel "BnTeT" Ferdinand
🇨🇳 LiKan "KingZ" Luo (Coach)
---
For more insights on the Asian CS:GO scene and upcoming content like this, be sure to subscribe to our newsletter. Don't forget to follow CSGO2ASIA on Facebook, Twitter & YouTube.
---