The 29-year-old Serbian will fill the vacancy left by the departure of QiFang "Karsa" Su less than two months after being promoted from the analyst position. 
CHINA – TYLOO have announced the appointment of Nestor "LETN1" Tanić as their new coach, filling the gap created in the team's roster following the departure of QiFang "Karsa" Su in early April. 
LETN1 will be TYLOO's third attempt at injecting the squad with European playstyles after the appointment of Luis "peacemaker" Tadeu and Ivan "Johnta" Shevtsov as coaches in 2017 and 2019, respectively – two experiments that unfortunately lasted less than eight months in total.
This will not be LETN'1's first outing outside of the European circuit, having previously worked with EXTREMUM as an analyst and manager for the entirety of 2021 before joining SC e-Sports for a short-lived period as a coach earlier this year. This move also sees LETN1 reunite with Hansel "BnTeT" Ferdinand, with whom he previously shared the same banner in the Australian-majority squad.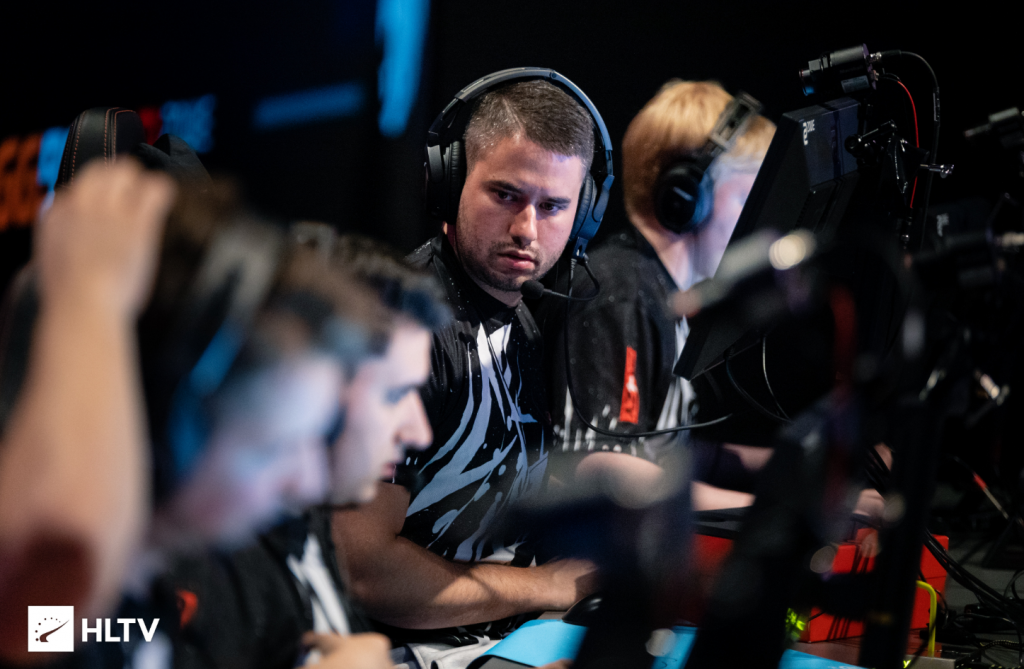 ALSO READ: CAL Season 44 – The New Normal
The announcement comes as a timely boost for TYLOO, who will miss the PGL Antwerp Major after finishing in third place at the recent APAC RMR. The elimination leaves their calendar empty for at least the rest of May in Europe, where they will have more growth opportunities with the Serbian coach.
"The plan is to stay in Europe as much as possible, to compete and practice in EU. We will go back to Asia probably only for RMR tournaments," BnTeT told HLTV.org.
With LETN1's addition, TYLOO's roster looks as follows:
🇨🇳 YuLun "Summer" Cai
🇨🇳 YuanZhang "Attacker" Sheng
🇨🇳 Kelun "SLOWLY" Sun
🇨🇳 ZhengHao "DANK1NG" Lyu
🇮🇩 Hansel "BnTeT" Ferdinand
🇷🇸 Nestor "LETN1" Tanić (Coach)
---
For more insights on the Asian CS:GO scene and upcoming content like this, be sure to subscribe to our newsletter. Don't forget to follow CSGO2ASIA on Facebook, Twitter & YouTube. 
---
Cover photo courtesy of HLTV