CAL Season 23 is here! This month, we're adding some much-needed tech muscle to our league. A new Discord BOT will automatically assign you to a voice channel & more.
Welcome to Season 23! The new season is live and leaderboards have been active since August 2nd at 12:00 SGT. We've been hard at work trying to get more activity, better prizes, and more reasons to play, and our previous seasons are evidence of just that! Last season we announced some new features coming to CAL, and this season, we've got a very special guest known as 'CAL BOT'.
One of the selling points for CAL is the mandatory use of voice communications. That is why we are starting to make that more of a focus. While CAL suffered from a lack of activity problems just a few short months ago, that is no longer the main issue, and it's time to refocus our efforts.
But before we get into that, just a quick reminder of some of the things to look out for this season!
Streamer Codes
Among other things, we've partnered with some streamers to give away 50% discount coupons to CAL. Tune in to the following streamers on Facebook and Twitch and watch out for their unique referral codes and enjoy 50% off a 3-month subscription to the CSGO2ASIA League!
🇸🇬 Anthony "ImpressioN" Lim: https://www.twitch.tv/impressioncsgo
🇸🇬 Nevin "splashske" Aw: https://www.twitch.tv/splashske
🇵🇭 Kris "MsLuftmensch" Morimuchi: https://www.facebook.com/msluftmensch/
Most Matches MVP
The one player with the most wins, across ALL our hubs, irrespective of the division, will receive a US$100 bounty! You heard that right. You can come 4th or 7th on the leaderboard, but if you have the most wins in season 23, you will be rewarded!
---
Introducing the CAL BOT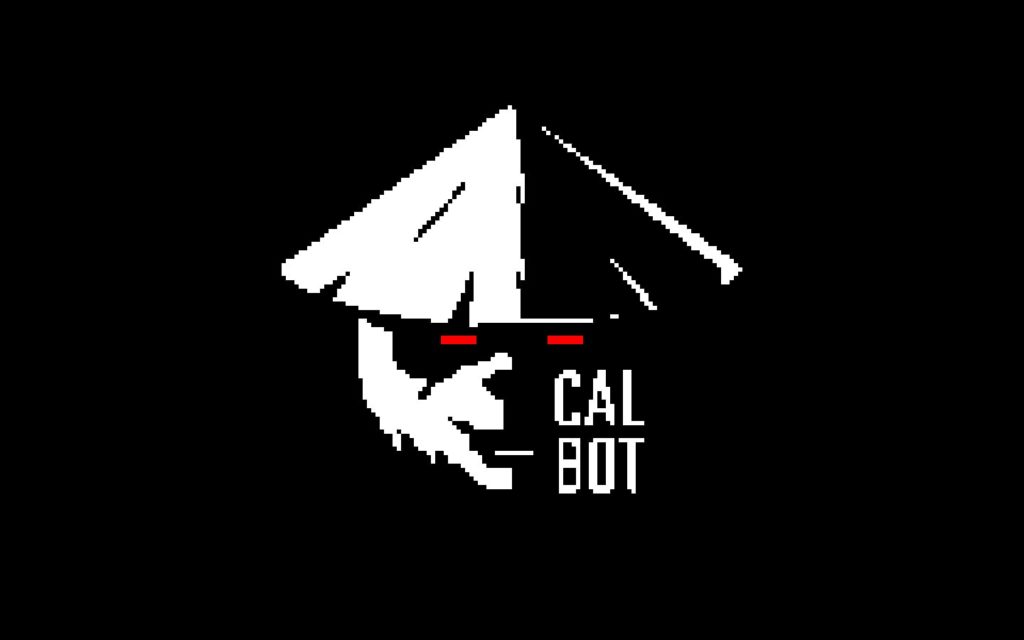 We'd like to welcome the CAL BOT!

You will notice a new section for live matches, and our FAQ & Rules are now easier to access under the Support page on our league portal.

The new CAL BOT will allow users to sync their Discord and FACEIT accounts. Upon entering a match, the BOT will move you to the correct voice channels for your team. This will prevent a lot of issues of people not using voice communication, as well as reduce the amount of disruption caused by problem players. You will notice that the Team Voice rooms are now un-joinable, and this is deliberate. The only way you can join your teams' voice room is to park yourself in the 'WAITING ROOM' so that Mr. CAL BOT can move you to the correct room.
We know that this new feature will be a little disruptive in the short term, so stay tuned in our hubs & Discord for the latest updates and announcements. As of Season 23, CAL BOT is live and will be moving you to your correct team rooms when your match starts.
In order for this to work properly, we ask that you first sync your account. Please do this by following the instructions below.
Get Started by Syncing your Account
Head over to Support Portal.
Connect your FACEIT & Discord Accounts.
Sync your account. Here are detailed instructions to help.
Join the 'WAITING ROOM' in our Discord.
Join the queue in your Division.
The CAL BOT will move you to your Team voice room.
TeamSpeak Discontinued
In line with this, we are migrating away from TeamSpeak. Starting on August 7th, we will no longer support the CAL TS server. While we understand that many users will be upset by this change, it is the only way we can enforce the use of voice communication with our new technology. Many people complain about Discord causing fps drops, but there are plenty of fixes out there which we know work.
Final Thoughts
As we approach the 2-year anniversary of our League, we'd like to give thanks to all the subscribers and players who have supported us from day one. While we are aware that Division 1 is currently going through a lul-period, it isn't a surprise either. The release of games like VALORANT and the overall nature of CS:GO in Asia is a big contributing factor. We'll be making changes for the higher level players to have more to play for and keep the Hubs alive.
Stay tuned for more updates about Masters division, prize pools, and new sponsors in the upcoming months.
New Subscription Rates – subscribe today at the lower price!
On that note, the business side of this league is always a consideration for us. In order to continue delivering value to our subscribers, sustainability is key. Starting in Season 24, we will be increasing the price of subscriptions from $1.99 to $2.99. Now is a good time to subscribe to ensure you can subscribe at the lower rate.
Don't forget to find our streamer codes for a 50% discount on the 3-month subscription!
---
Last Season's Winners
Division 1 Winners
| | | | |
| --- | --- | --- | --- |
| Place | Player | Pts | Prize |
| 1 | 🇧🇳 -_Mojo_- | 1,337 | $ 125 |
| 2 | 🇸🇬 -tempz- | 1,261 | $ 75 |
| 3 | 🇸🇬 S1R1K0RNNNNN | 1,205 | $ 50 |
| 4 | 🇮🇳 CeRq- | 1,175 | $ 50 |
Division 2 Winners
| | | | |
| --- | --- | --- | --- |
| Place | Player | Pts | Prize |
| 1 | 🇰🇷 rors- | 1,633 | $ 75 |
| 2 | 🇲🇳 k3ndo0k3e | 1,350 | $ 50 |
| 3 | 🇮🇩 aeonzy | 1,274 | $ 25 |
Division 3 Winners
| | | | |
| --- | --- | --- | --- |
| Place | Player | Pts | Prize |
| 1 | 🇩🇪 Ndev0r | 1,400 | $50 |
---
Prizes for Season 23 (August 2020)
Division 1 - Season 23 Leaderboard
Total = US$ 300 + 50,000 FACEIT Points

1st - US$ 125 
2nd - US$ 75 
3rd - US$ 50
4th - US$ 50 
5th - 14th: FACEIT Points totaling 50,000! 

Division 2 - Season 23 Leaderboard 
Total = S$150 + 50,000 FACEIT Points

1st - $75
2nd - $50
3rd - $25 
4th - 13th: FACEIT Points totaling 50,000!

Division 3 - Season 23 Leaderboard 
Total = S$50 + 50,000 FACEIT Points

1st - $50 
2nd - 11th: FACEIT Points totaling 50,000! 

See the leaderboards for more details.
---
A full changelog for CAL Season 23 can be found below:
CAL Season 23 - August 2020 Updates

General
- Updated FAQ
- Updated Rules
- Added new 'CAL BOT' feature on Discord
- Quality of Life updates to league.csgo2asia.com

Division 1
- Minor prize pool changes, see details above
- Phased out TeamSpeak server

Division 2
- Minor prize pool changes, see details above 

Division 3
- Minor prize pool changes, see details above 
- Reverted Division 3 to Level 1-4 only
---