The 37th season of CAL is coming up! Various events will be going on throughout October to celebrate our three-year anniversary, and our regular divisions will feature ZOWIE gaming monitors and cash as leaderboard prizes!
Time flies when you are having fun. We can't believe that it's been three years since the launch of CAL, or APL (Asian Pro League), as the league was initially called. In October of 2018, our inaugural season went live. Back then, we had separate divisions with server locations in both Singapore and Hong Kong. All our divisions had a healthy amount of concurrent games running, so it was hard for our admins to keep up. Asian CS:GO was in a healthier state than it is now.
Naturally, CAL has not been immune to the changing of the times. We've noticed slower queue times, less excitement about the game in general, and an active player pool that has slowly been reduced in size. Still, CAL is buggering on three years later, and even though the players playing in our league might have changed over the years, we are still serving a highly passionate community that cares about CS:GO. We still care about CS:GO.
ZOWIE, You Are The Real MVP!
We know that our players and community need and deserve excitement, which is why we are excited to announce that ZOWIE will be sponsoring CAL for the remainder of 2021!
ZOWIE has been CAL's greatest partner over the last three years. Their gaming monitors are used by gamers from all over the world for one major reason – they're the best. If you own a ZOWIE gaming monitor, we admire your good taste. If you don't own one (yet), try to win one in CAL this year.
For Season 37, the top prize in Division 1 will be a ZOWIE XL2746K. At 27″, it's ZOWIE's largest gaming monitor available today, with all the same features that make the smaller ZOWIE XL2546K great; 240hz Refresh Rate, DyAc⁺™ Technology, and XL Setting to Share™.
CAL Season 37 starts at midnight on 4th October (Singapore time)!
Grassroots V and Other Fun Events!
In October, our Grassroots Cup series will be returning! Scheduled to run between 30-31 October, our community-focused tournament will feature a USD $500 prize pool. Like before, it's first come, first served, so make sure to register fast to lock in your team's slot in the tournament. Both of the semi-finals and the final in Grassroots V will be streamed, so if you can't find a team to play with, you can always tune in to watch the games to support your favorite CAL players. To participate in the tournament, a minimum of one player per team has to be subscribed to CAL.
In addition to Grassroots V, we will also be running various one-day events with prizes from ZOWIE. The details of these events will be announced through FACEIT during the first week of October.
Grassroots Cup V
Total = US$500 

1st - $350
2nd - $150

GRASSROOTS CUP V: REGISTER THROUGH FACEIT HERE!

You Can Only Win A ZOWIE Monitor Once!
If a player that won a ZOWIE monitor in Season 35 or 36 does end up at the top of the leaderboard in either Division 1 or Division 2 in Season 37, we will simply swap the leaderboard prizes for the champion and the runner-up, awarding the monitor to the runner-up and the best cash award to the winner (who already won a ZOWIE monitor). Division 3 will not be affected by this rule and players are allowed to win back-to-back seasons and receive multiple ZOWIE EC3-C mice.
Also, we would like to remind everybody that the rule of a minimum of ten games played to be eligible for any leaderboard prize that we introduced in Season 35 is still present. Subscribers will still get on leaderboards after just playing one game, so don't get too excited if you end up winning Division 3 having only played 9 games. Sorry my friend, no ZOWIE EC3-C for you.
---
A Word About Our Sponsor – ZOWIE!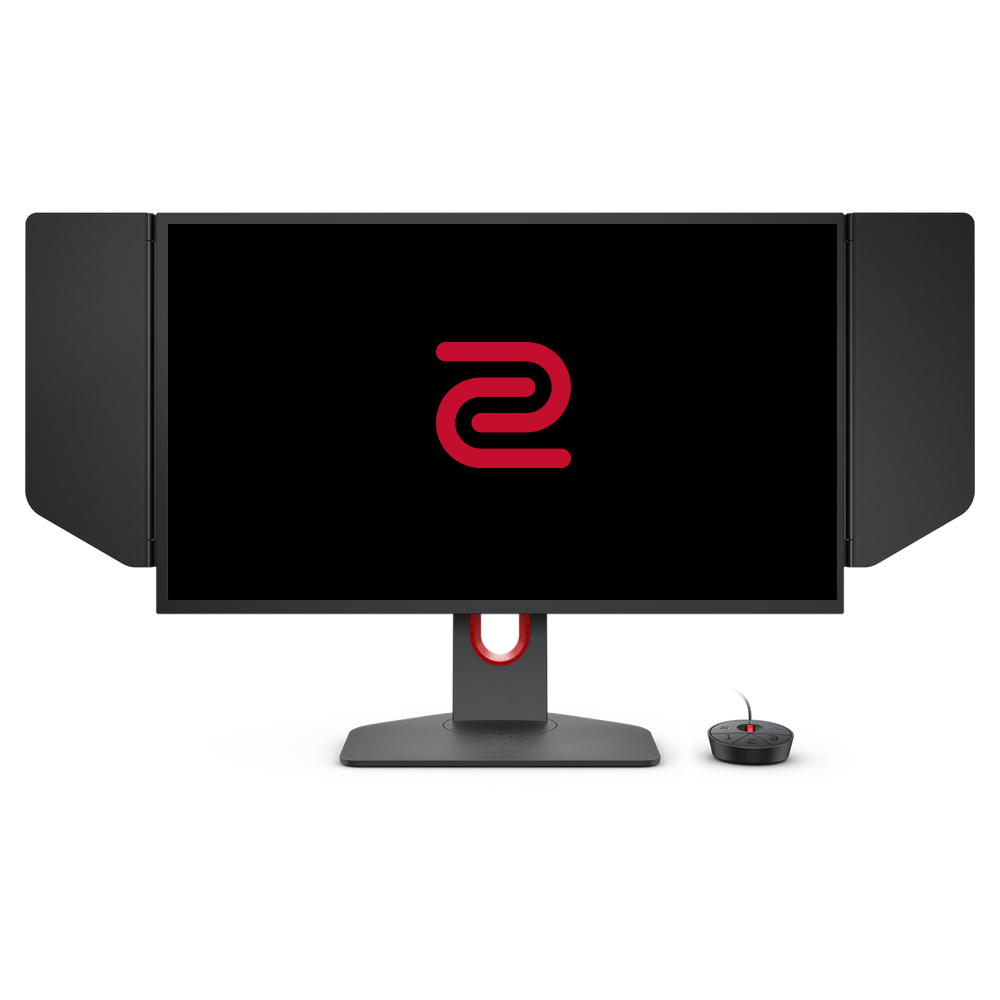 ZOWIE was founded at the end of 2008. It is a brand dedicated to the development of professional esports equipment. At the time of its debut, there were only three hardworking employees and one product. As there was no "esports" back then, ZOWIE had spent a lot of time gathering, listening, and engaging with competitive gamers/players on the internet, forums, and gaming communities worldwide. That got them into the world of esports.
Fast forward to today, and the BenQ ZOWIE XL series monitors are the most popular gaming monitors to professional gamers around and adopted by world-class tournament organizers globally. It's not because of the latest technology, or the cheapest price. It was all because of the product's meticulous design approach, with real player's insight, development, and testing.
Learn more about ZOWIE here.
---
Season 36 (September 2021) Winners:
Division 1 Winners
| | | | |
| --- | --- | --- | --- |
| Place | Player | Points | Prize |
| 1 | 🇵🇭 -Speice | 1,632 | ZOWIE XL2456K |
| 2 | 🇮🇳 N1kace | 1,628 | $150 |
| 3 | 🇸🇬 wak3Nbak3 | 1,510 | $50 |
Division 2 Winners
| | | | |
| --- | --- | --- | --- |
| Place | Player | Points | Prize |
| 1 | 🇮🇳 css_Rio | 1,355 | ZOWIE XL2411K |
| 2 | 🇮🇳 5m0ke_cs | 1,299 | $100 |
| 3 | 🇨🇳 Deoxynus4G | 1,289 | $50 |
Division 3 – Not Enough Games Played For Prize Eligibility
---
Prizes for Season 37 (October 2021)
Division 1 - Season 37 Leaderboard
Total = ZOWIE XL2746K + US$200 

1st - BenQ ZOWIE XL2746K 240hz Esports Monitor
2nd - US$ 150
3rd - US$ 50

Division 2 - Season 37 Leaderboard 
Total = ZOWIE XL2411K + US$150 

1st - BenQ ZOWIE XL2411K 144Hz Esports Monitor
2nd - $100
3rd - $50 

Division 3 - Season 37 Leaderboard 
Total = ZOWIE EC3-C + US$100 

1st - BenQ ZOWIE EC3-C Mouse
2nd - $75
3rd - $25

See the leaderboards for more details.
---
A full changelog for CAL Season 37 can be found below:
CAL Season 37 - October 2021 Updates

General
- Updated league site (league.csgo2asia.com)
- Updated prizes in Division 1

Division 1
- ZOWIE XL2746K instead of ZOWIE XL2546K as the top prize

Division 2
- No changes

Division 3
- No changes

CAL Clan
- No changes