The most passionate CS:GO community leaders in Asia
The CSGO2ASIA Community Ambassadors program has been developed to highlight some of the most dedicated and passionate individuals in Asian CS:GO. From entrepreneurs, professional players, team owners, and university students, our Ambassadors all share one thing in common – a desire to elevate Asian CS:GO.
All Ambassadors have been hard at work in their respective communities, and if you want to get involved with them, we welcome you to join our Discord Server today to learn more.
Read below to find out more about who they are!
---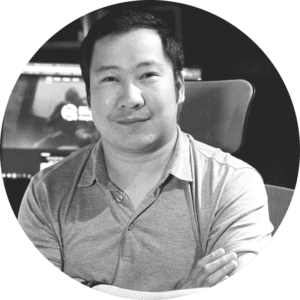 Khatanbold "KEi" Batbayar, Mongolia 🇲🇳
Khatanbold aka. 'KEi' is an entrepreneur with a passion for gaming. A longtime player of Counter-Strike, when he's not busy taking care of his young son, KEi is an avid vlogger, streamer, caster, prominent tournament organizer and esports content creator. Founder and owner of Mongolian Esport Tournament Arena (META), Khatanbold is the kind of behind the scenes hero we all need.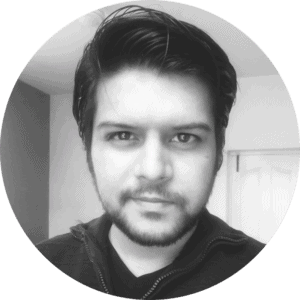 Anish "Nemz" Nemlekar, India 🇮🇳
Known to some as the super-admin of Indian Counter-Strike, Anish is one of the founding members of the CS:GO India Community on Facebook, as well as tournament director for popular CS:GO platform, SoStronk. When he's not busy betraying our CS:GO community by playing Fortnite, Anish can be found cleaning up the mess caused by hackers, griefers and troublemakers across multiple servers in multiple regions and running some of the smoothest online tournaments in our region.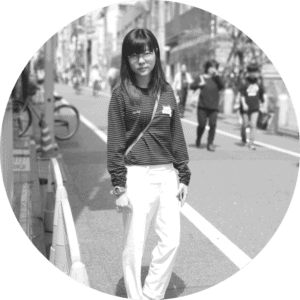 Sarindhorn "JinNy" Wanothayarnchai, Thailand 

🇹🇭
No stranger to Asian CS:GO fans, Sarindhorn, or as most know her, JinNy, is a popular streamer and longtime professional CS:GO player from Thailand. Expanding on her success in the Pro scene there, JinNy has become a key member in the development and success of her scene, heading up events and organizing the community around gaming, esports, and streaming. She is extremely knowledgeable about her burgeoning community and we are happy to have her as our Thailand Ambassador.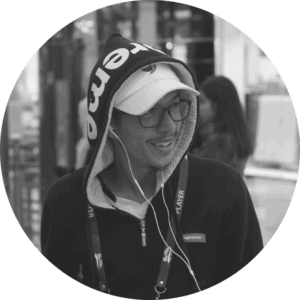 Nevindra "Nevz" Ibnazhifi
, Indonesia 🇮🇩
Nevindra is a student at Jakarta's Gunadarma University and one of the head admins for the CS:GO Indonesia Community on Facebook. Joining the group a few years ago out of pure love for the game, he quickly helped to grow his community to over twenty thousand members. Nevz came on board as an Ambassador to CSGO2ASIA once he saw the opportunity his fellow countrymen would come to gain by joining the CSGO2ASIA family.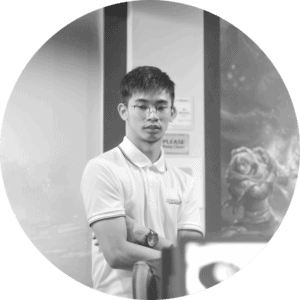 Hawaii "HY" Yee, Brunei 🇧🇳
When it comes to Brunei CS:GO, Hawaii Yee is an all-around badass. The founder of our now linked CS:GO Brunei Community, Hawaii also manages his own esports event services company, BruGames Management, and heads up Brunei's top CS:GO team, Goodfellas. Hawaii manages all this while he pursues his career as a project manager in the HVAC industry, it's a wonder how he even finds the time to jump in a server and pwn some n00bs!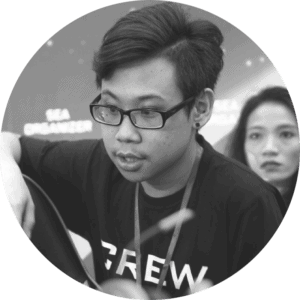 Chua "Major" Boon Cheng, Malaysia 🇲🇾
Chua, who prefers to simply be called 'Major', is an energetic and vocal young Malaysian looking to make a difference in his country. A bright mind, Chua is full of knowledge about his country's esports scene. Major also heads up one of Malaysia's top CS:GO teams, VG.Anthrax, as well as his own tournament production company specializing in CS:GO events and server management.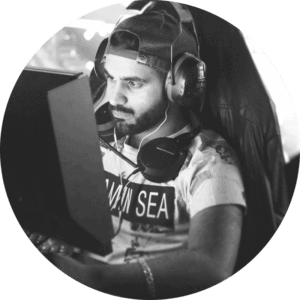 Love "HavoK" Paras, U.A.E 🇦🇪
Although Indian by Nationality, Love is a Dubai native at heart. A prominent member of the UAE scene and wider Middle East, HavoK is currently playing for NASR Esports and has a deep breath of knowledge about the CS:GO scene in his country. An outspoken member of both his team and fellow countrymen, we are glad to have him onboard as our Ambassador of the UAE.
---
If you would like to join our Ambassador program or know someone in your country who fits the bill? Let us know by joining our Discord Server today!