ESL and ESEA have opened the registration process for the ESEA Winter Women Cash Cups in Asia.
Following the launch of its diversity campaign, #GGFORALL, ESL has announced the ESEA Women Cash Cups, allowing all-female teams across Asia the opportunity to compete twice a month for a share of US$1,000 per season. 
All matches will take place on the ESEA platform and will feature a single-elimination bracket with best-of-one matchups until the semi-finals, which will be played in a best-of-three format.
The following are the dates for the January ESEA Cash Cups:
The #GGFORALL initiative is reminiscent of Riot Games' Game Changers program, which developed and sustained the women's VALORANT scene. In a similar spirit, ESL has established a goal of providing not only more infrastructure but also a toxic-free and harassment-free atmosphere conducive to growth. Additionally, the new project will feature a talent development program aimed to identify and nurture the future generation of female casters and on-screen talent.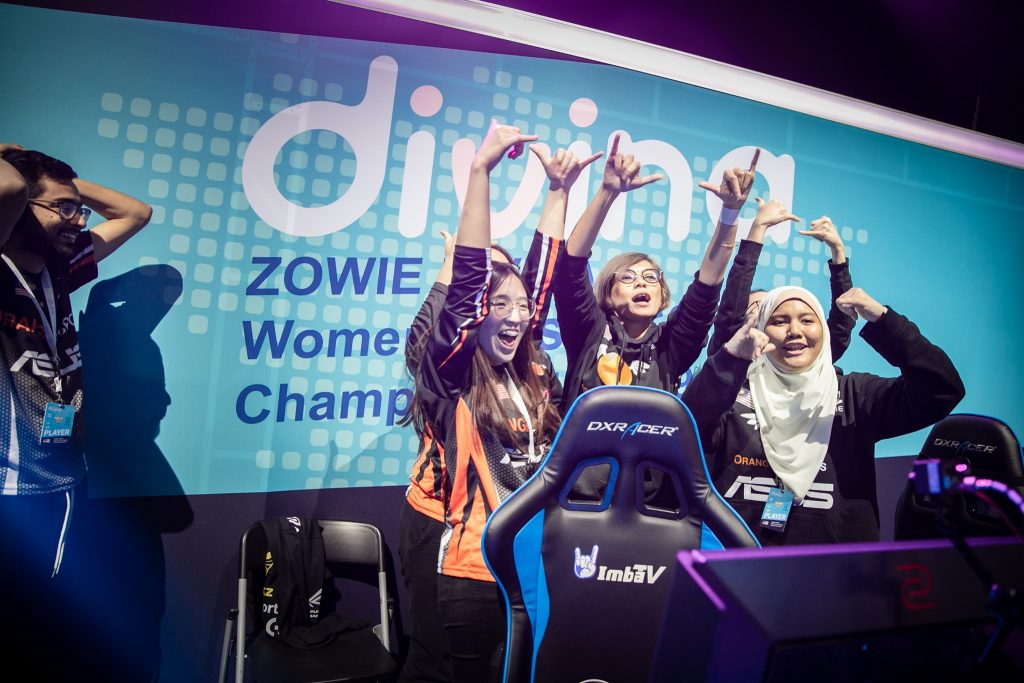 ALSO READ: Ramona "GFi" Azween – "We don't limit ourselves to only female tournaments"
On a worldwide scale, ESL announced plans to hold a new women's CS:GO circuit this year, with a total prize pool of $500,000. However, the circuit's primary focus will be on North America and Europe.
Nonetheless, Asia remains part of the online cups program held across four regions (Asia, Europe, North America, and South America).
Brian Krämer, General Manager, CS:GO at ESL Gaming, and Charlie Sirc, Product Manager at ESL Gaming, announced in a joint statement: "At ESL Gaming we truly believe in a world where everybody can be somebody, so going back to the grassroots level and creating an all-new ecosystem to ensure ambitious women CS:GO players are given equal chances is a great step forward. With a great lineup of events for next year already, we are super excited to develop this new product further in 2022 and beyond."
---
For more insights on the Asian CS:GO scene and upcoming content like this, be sure to subscribe to our newsletter. Don't forget to follow CSGO2ASIA on Facebook, Twitter & YouTube.
---
Cover photo courtesy of ESL