ESL Challenger League Season 40 APAC is the first Premier event held for the Asia-Pacific region. The victorious team will qualify for ESL Pro League Conference Season 16, taking place in Jönköping, Sweden, in June. Here is everything you need to know about the teams, format, and groups!
ESEA Challenger League Season 40 APAC is around the corner. The sixteen-team competition headlined by TYLOO, Team NKT, ViCi Gaming, and more will take place from February 1 to April 3, with US$20,000 on the line.
Kicking off in the first week of February, teams will aim to advance through the regular season featuring two groups of eight teams in best-of-three matches. All contenders will play each other once, with the top four from both groups ensuring participation in the double-elimination, best-of-three playoffs, which will run from March 30 to April 3.
ESEA Challenger League Season 40 APAC will culminate with a best-of-five grand final with a one-map advantage for the upper bracket team, with the winner earning a spot in ESL Pro League Conference Season 16.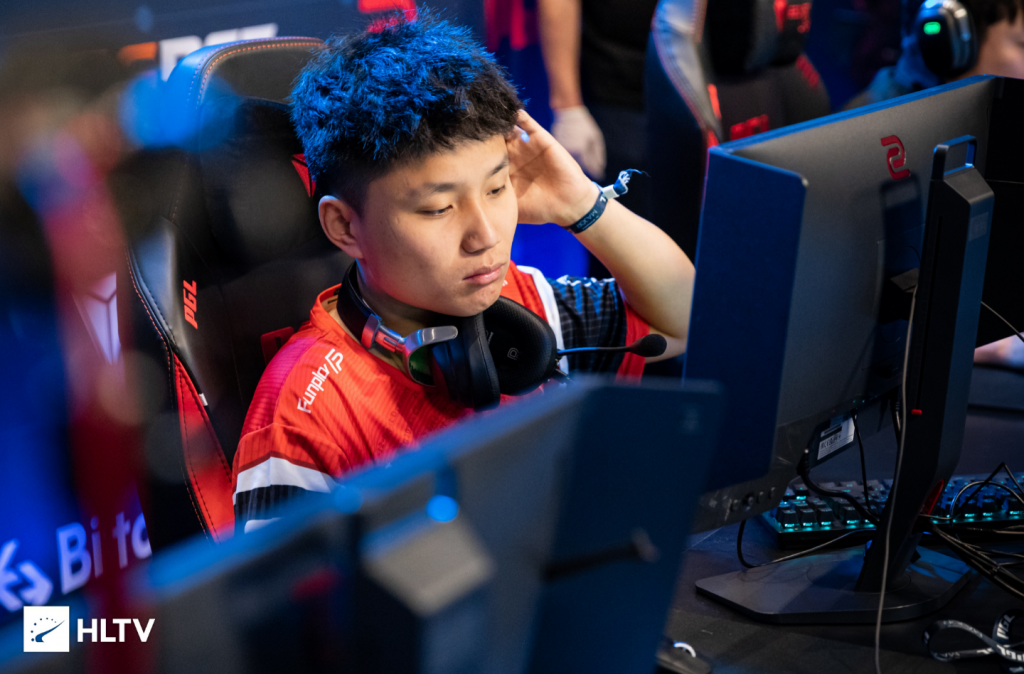 TYLOO and ViCi, the two top highest-ranked teams in attendance, are slotted into different groups. The former team, alongside Team NKT and CatEvil, will go up against teams such as ARTiSAN Esports, GR Gaming, and others, who have been a regular presence in the recent ESEA competitions.
The MongolZ and Clutch Gaming, both qualified from the second open qualifier, will fight in Group B headlined by ViCi Gaming and Checkmate.
ALSO READ: ESL and FACEIT merge under new ownership; sold to Saudi-backed group for over US$1.5 billion
Below you can find the groups in full:
| | |
| --- | --- |
| Group A | Group B |
| 🇨🇳 TYLOO | 🇲🇳 Checkmate |
| 🌏 Team NKT | 🇲🇳 ARAVT |
| 🇷🇺 DRIFT Gaming | 🇨🇳 ViCi Gaming |
| 🇵🇭 Moon Esports | 🌏 Redemptions |
| 🇭🇰 GR Gaming | 🇲🇳 Clutch Gaming |
| 🇨🇳 CatEvil | 🇲🇳 The MongolZ |
| 🇭🇰 Do Not Disturb La | 🇨🇳 NSN Gaming |
| 🌏 ARTiSAN Esports | 🇷🇺 CyberX Khabarovsk |
Formerly known as ESEA Premier, ESL Challenger League provides a prize pool of $20,000 per season. ESL stated that the expansion to Asia "represents the doorway for aspiring local teams to compete regionally", supported by server availability in Singapore, Taipei, Hong Kong, Seoul, Guam, and Tokyo.
Prior to ESL Challenger League, teams within the Asia-Pacific region had limited opportunities to qualify for ESL Pro League by only relying on ESL World Ranking invitations. However, Challenger League provides a direct path into the ESL Pro League Conference. Teams now have a clearer path to ESL Pro League, with the top ESL Challenger League team in Asia-Pacific qualifies for the ESL Pro League Conference.
Here is how the US$20,000 prize pool will be distributed:
| | | |
| --- | --- | --- |
| Place | Prize | Seed |
| 1st | US$8,000 | EPL Conference S16 |
| 2nd | US$5,000 | ESL Challenger League S41 |
| 3rd | US$2,800 | ESL Challenger League S41 |
| 4th | US$1,500 | ESL Challenger League S41 |
| 5th-6th | US$900 | ESL Challenger League S41 |
| 7th-8th | US$450 | ESL Challenger League S41 |
| 9th-10th | – | ESL Challenger League S41 |
| 11th-14th | – | ESL Challenger League S40 Relegation |
| 15th-16th | – | ESEA Season 41 Open |
Keep Track of ESL Challenger League S40 on CSGO2ASIA.com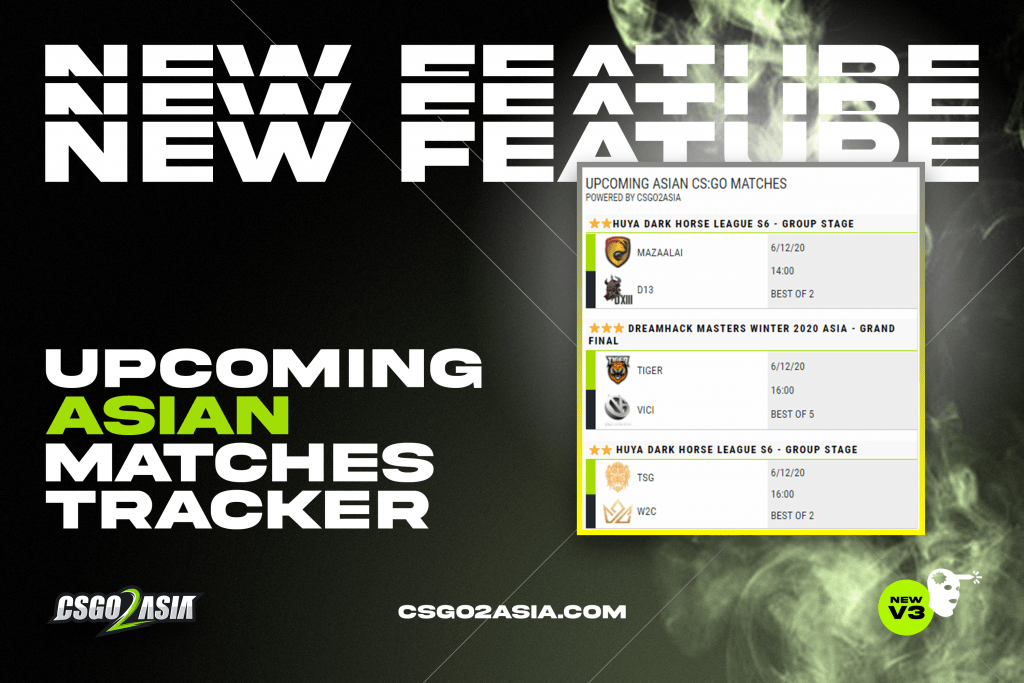 CSGO2ASIA.com offers a real-time match ticker, updated daily across all major matches to watch. We categorize the match from one to five stars according to both teams' lineup, tournament rounds, and the tournament's prestige. You can always join the euphoria and watch your favorite team play by clicking on the match, and you will be directed to the live stream of the match. Just to remember that we use Singaporean Time (UTC+8) for all of the schedules. Check it out right now on the right side of our website for Desktop, or below if you are using Mobile!
---
For more insights on the Asian CS:GO scene and upcoming content like this, be sure to subscribe to our newsletter. Don't forget to follow CSGO2ASIA on Facebook, Twitter & YouTube.
---
Cover photo courtesy of HLTV