The rebranding will affect just the CS:GO team, joining ViCi Gaming's League of Legends (LPL) team, which has been renamed since early last year. 
ViCi Gaming CS:GO have been rebranded under the Rare Atom name, the Chinese organization announced on Sunday. The news broke yesterday, with ESL Challenger League Season 40 APAC being the Zhuo "advent" Liang-led side's first stint with the new banner. The reason behind this rebranding was not disclosed.
The move, however, only represents the CS:GO team, and excludes the Dota 2 and Honor of Kings (AOV) divisions. The CS:GO lineup is anticipated to remain unchanged from last year's.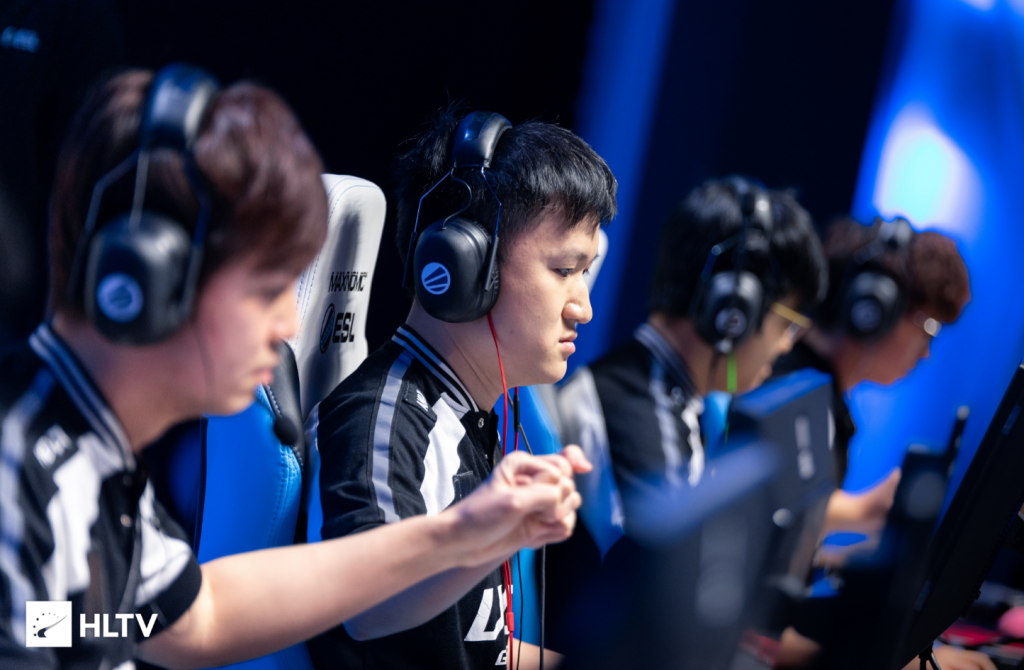 VG initially made its first foray in Valve's first-person shooter game in 2017 and has since remained one of Asia's upper-echelon teams. The organization had a number of roster collaborations throughout its history, such as VG.Renascence, VG.FlashGaming, VG.CyberZEN, and VG.Potential.
In 2021, ViCi Gaming maintained a continuous high ranking during their stint in Asian CS:GO. Among the accomplishments were runner-up finishes at RMR Asia 2021 and IEM Fall Asia, as well as first-place finishes at PWL Season 1, BLAST Chinese Qualifier Fall, and JBL Quantum Cup 2021.
The organization has been tied to Rare Atom since the rebranding of its LPL squad in January last year. No information is available on whether the Dota 2 and Honor of Kings (AOV) divisions will follow suit. Rare Atom's entry to Counter-Strike: Global Offensive marks the brand's first foray into the scene. RA currently features teams in League of Legends (LPL) and CS:GO.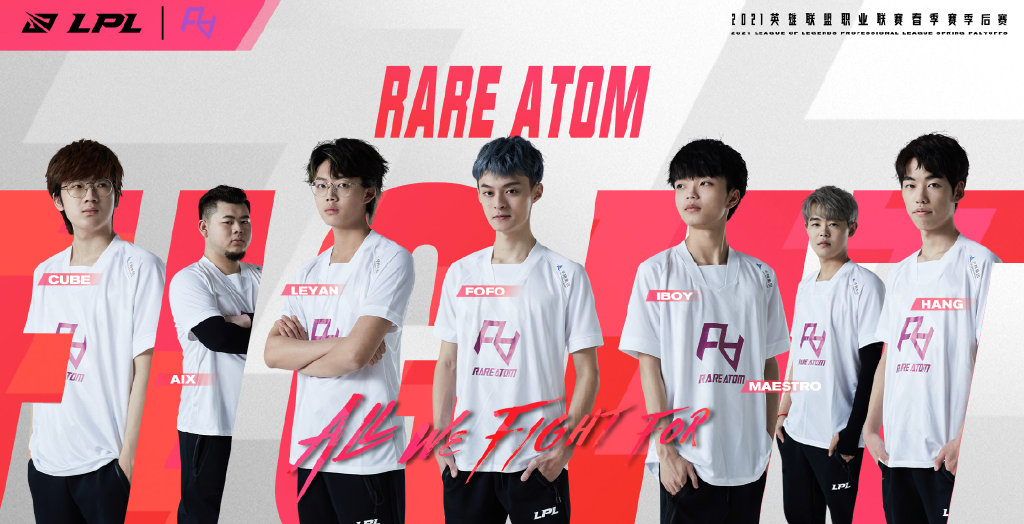 The Chinese-Malaysian team will be taking on Checkmate in ESL Challenger League Season 40 APAC as the squad's first official match under Rare Atom, scheduled to take place on February 8th.
Rare Atom currently have:
🇨🇳 Weijie "zhokiNg" Zhong
🇨🇳 Zhihong "aumaN" Liu
🇨🇳 Zhuo "advent" Liang
🇲🇾 Andrew "kaze" Khong
🇨🇳 Yi "JamYoung" Yang
🇨🇳 QianHao "Moseyuh" Chen
🇨🇳 Jingxiang "0QAQ01" Wang
🇨🇳 XieLin "k4Mi" Zhu (Coach)
---
For more insights on the Asian CS:GO scene and upcoming content like this, be sure to subscribe to our newsletter. Don't forget to follow CSGO2ASIA on Facebook, Twitter & YouTube.
---
Cover photo courtesy of HLTV