The Asia-Pacific RMR, scheduled to take place in April, will feature a total of four teams from the sub-region qualifiers in PGL Studios in Bucharest, Romania.
PGL has released the details of the qualifying process for the next CS:GO Major, PGL Major Antwerp 2022. The next RMR tournament, and the following ones, will adhere to the guidelines set in Valve's new rulebook in order to avoid inconsistencies between RMR cycles.
Valve has also scrapped the points system from the 2020 and 2021 RMR circuits, replacing it with a single RMR event per region to determine teams for the following major. The four RMR spots in APAC will be evenly split amongst four regions: China, Oceania, the Middle East, and the Rest of Asia.
ALSO READ: TYLOO pull out of IEM Katowice 2022; Sprout serve as replacement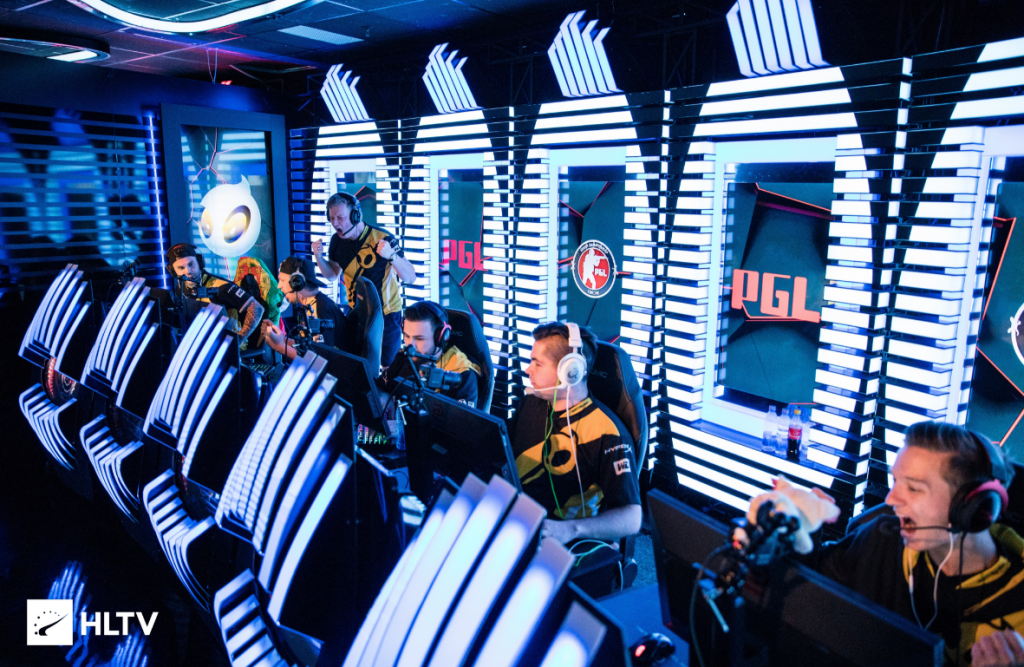 Additionally, the new rulebook prohibits teams from changing their lineups between the RMR and the Major, like Astralis did with Lucas "Bubzkji" Andersen in the most recent PGL Major Stockholm. Here is the complete CS:GO Major rulebook, published by Valve early this month.
For PGL Major Antwerp, the victors of each sub-region qualifier will advance to the APAC RMR event, which will be held in PGL Studios in Bucharest, Romania, without any closed qualifiers or second chances for teams from the region.
APAC's slot distribution will remain fixed going forward, with two Contenders slots. Nevertheless, the slot allocation for the Legends and Challengers stages continues to remain flexible and is determined by the previous major's results.
The following are the details for all four sub-region qualifiers and the dates for PGL Antwerp – APAC RMR:
| | |
| --- | --- |
| 🇨🇳 China Qualifier (1) | February 26-27 |
| 🇦🇺 Oceania Qualifier (1) | March 5-6 |
| 🌍 Middle East Qualifier (1) | February 26-27 |
| 🌍 Rest of Asia Qualifier (1) | February 26-27 |
| | |
| APAC RMR | April 15-16 |
The organizer has yet to announce the registration process. Additional information will be made available on our website and social media channels.
---
For more insights on the Asian CS:GO scene and upcoming content like this, be sure to subscribe to our newsletter. Don't forget to follow CSGO2ASIA on Facebook, Twitter & YouTube.
---
Cover photo courtesy of HLTV