TYLOO have secured their fourth consecutive appearance in CS:GO Major after defeating their Chinese counterparts, ViCi Gaming.
The final Asian RMR tournament of the year, IEM Fall, has come to a close, seeing TYLOO punch their ticket to PGL Stockholm Major with a clean 3-0 victory over ViCi Gaming in the grand final (Default 1-0, Inferno 16-13, Mirage 16-5). While the YuLun "Summer" Cai-led team have had a rough start to the second season of 2021, they looked like a different beast heading into the Major qualifying matter.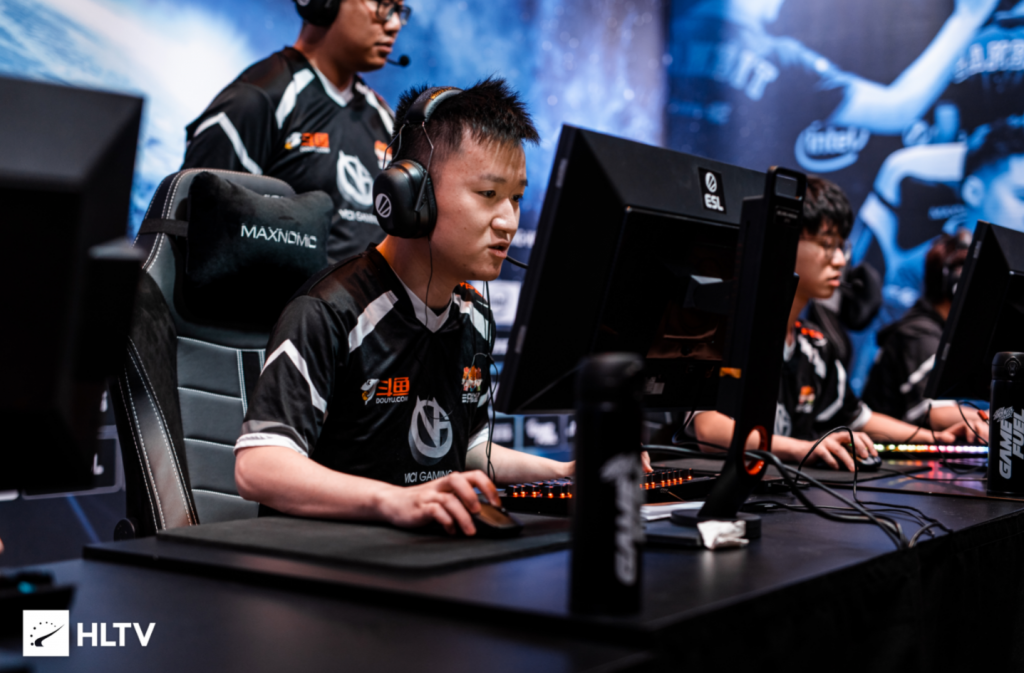 Road to PGL Major Stockholm – Perfect World League Season 1
Two Asian RMR Circuit tournaments decided the route to qualifying for the PGL Stockholm Major: Perfect World League Season 1 and IEM Fall 2021. The former tournament took place in May, with ViCi taking home the title after a 3-1 victory against TYLOO in the grand final.
This year's heated competition between the two Chinese powerhouses saw both teams seeking the Asian CS #1 title at the same time as the rise of Mongolian teams and Team NKT. TYLOO's early exit from multiple tournaments, including the Funspark ULTI 2021 Asian Playoffs #1 and the BLAST Chinese Qualifier Fall 2021, was presumably a sign of a minor shift in the competitive landscape of Asian CS. However, their recent form at the IEM Winter, only days before the start of the IEM Fall Playoffs, conveyed a message that they are still the Asian CS frontrunners.
ALSO READ: TYLOO qualify for IEM Winter 2021 over Team NKT
While ViCi had impressive results throughout the year, including victories at PWL S1 and BLAST Chinese Qualifier, which originally earned them a place for BLAST Premier Fall but was forfeited to Lynn Vision Gaming (LVG) due to prioritizing their RMR run, the team only made two appearances in the region throughout the yearwhich made it too difficult to map the strength between the two teams.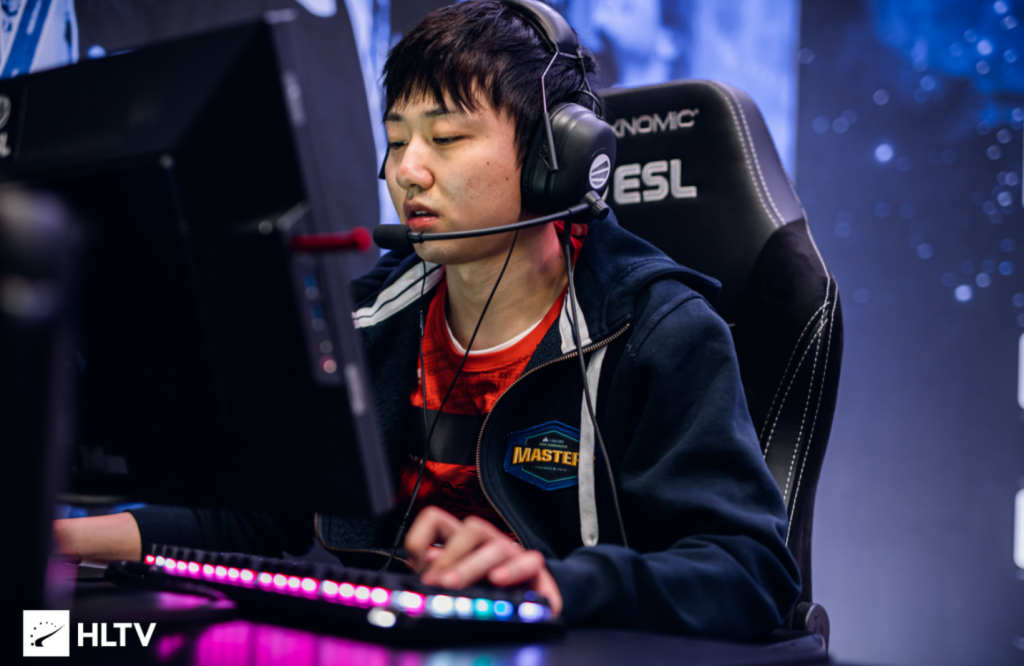 Road to PGL Major Stockholm – IEM Fall 2021
Despite having four teams in the tournament, the second Asian RMR event of the year pitched only two teams in contention for the major spot: ViCi Gaming and TYLOO. Team NKT and Checkmate — the other two teams who advanced through the closed qualifier have no chance of overtaking TYLOO and ViCi in the circuit rankings, even if they win the tournament.
Both Chinese teams got through the first round to face off in the subsequent round, which TYLOO dominated, stopping their Chinese compatriot from even reaching double digits on either map. Despite being relegated to the lower bracket final, ViCi were able to beat Team NKT to set up a rematch against TYLOO using the same map composition as the previous game plus Inferno. Andrew "kaze" Khong and co. had an uphill fight, as TYLOO held a 1-0 map lead owing to their upper bracket origins. ViCi's first map selection, Inferno, was a tense one, with both teams vying for dominance in a back-and-forth battle. However, after moving to the T side, TYLOO were able to widen the gap thanks to YuanZhang "Attacker" Sheng's monstrous performance and finish the first map with a 16-11 scoreline.
The second map was more of a straightforward one with AttackeR once again leading the change for his team. Kelun "SLOWLY" Sun have also stepped up towards the end of the map 16-5 to seal the deal for TYLOO and book their tickets to PGL Stockholm Major, which is set to take place from October 26 to November 7.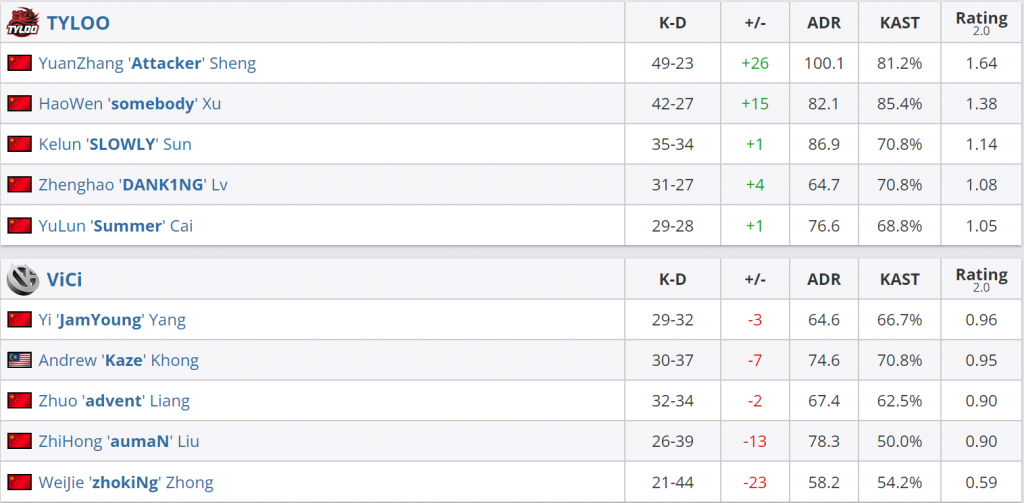 With TYLOO's victory in IEM Fall, the 24 teams who will be in action in Stockholm for the PGL Major are:
Legends Stage:
| | |
| --- | --- |
| 🇷🇺 Natus Vincere | 🇪🇺 G2 Esports |
| 🇷🇺 Gambit Esports | 🇧🇷 FURIA |
| 🇸🇪 Ninjas in Pyjamas | 🇺🇸 Team Liquid |
| 🇫🇷 Team Vitality | 🇺🇸 Evil Geniuses |
Challengers Stage:
| | |
| --- | --- |
| 🇷🇺 Team Spirit | 🇪🇺 MOUZ |
| 🌍 Virtus.pro | 🇪🇺 FaZe Clan |
| 🇷🇺 Entropiq | 🇩🇰 Astralis |
| 🇩🇰 Copenhagen Flames | 🇧🇷 paiN Gaming |
| 🇪🇺 ENCE | 🇧🇷 GODSENT |
| 🇩🇪 BIG | 🇦🇺 Renegades |
| 🇪🇸 Movistar Riders | 🇧🇷 Sharks |
| 🇩🇰 Heroic | 🇨🇳 TYLOO |
IEM Fall Asia 2021 final standings:
| | | |
| --- | --- | --- |
| Place | Team | Prize + Seed |
| 🥇 1st | 🇨🇳 TYLOO | US$5,500 + PGL Stockholm Major spot |
| 🥈 2nd | 🇨🇳 ViCi Gaming | US$3,000 |
| 🥉 3rd | 🌏 Team NKT | US$1,500 |
| 🏅 4th | 🇲🇳 Checkmate | – |
---
For more insights on the Asian CS:GO scene and upcoming content like this, be sure to subscribe to our newsletter. Don't forget to follow CSGO2ASIA on Facebook, Twitter & YouTube.
---
Cover photo courtesy of HLTV