Wings Up have brought in YangYang "ayaya" Zheng on a trial basis to replace Hui "DD" Wu.
Previously known as a former Flash Gaming player, the 22-year-old in-game leader was added to the Wings Up roster on a trial basis on June 9 in place of Hui "DD" Wu. The latter will enter a period of inactivity and "temporarily withdraw from the game."
DD was the last remaining player of the original OneThree lineup before rebranded as Wings Up Gaming. During his time in Wings Up, the 26-year-old lifted several trophies: Funspark ULTI 2020 – Asia, eXTREMESLAND CS:GO Festival 2020: East Asia, and 5E Arena Open Season 2: East Asia.
According to TomorrowLAN, DD will take a "temporary" break from the competition following numerous tournament absences in the past two months, including the ProHouse Wuxi Villa Cup Season 2 and several matches in the 5E Arena Open Season 2: East Asia Playoffs and DreamHack Open June 2021 Asia Open Qualifier 1.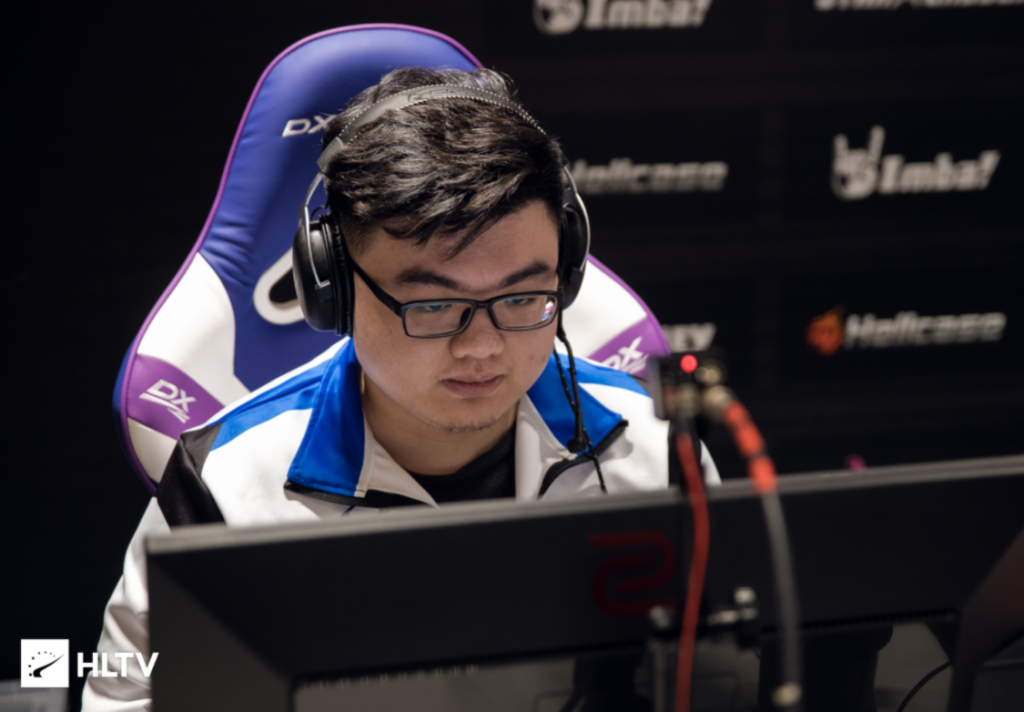 Yang "ayaya" Zheng, DD's replacement, has long been a fixture in Chinese CS:GO, having represented prominent teams such as All Gamers, Eclipse, Flash Gaming, Team Aster, and many others. He was last seen playing for JMT Game Team in July of last year before the team was dissolved a month later.
ALSO READ: Funspark ULTI 2021 Asia Season 2 – teams, format, broadcast, schedule, and more
Wings Up are now:
🇨🇳 Qi "lan" Liu
🇨🇳 Yi "gas" Ding
🇨🇳 Junhao "ChildKing" Peng
🇨🇳 Zhengjie "MarT1n" Zhuo
🇨🇳 Yangyang "ayaya" Zheng (Trial)
🇨🇳 RuiXuan "xiaoxizi" Ma (Coach)
---
For more insights on the Asian CS:GO scene and upcoming content like this, be sure to subscribe to our newsletter. Don't forget to follow CSGO2ASIA on Facebook, Twitter & YouTube.
Cover photo courtesy of HLTV
---