The Singaporean rifler is stepping away from the professional scene due to a lack of drive and motivation.
Former TitaNs eSports and BOOT.dream[S]cape member Benjamin "moxie" Kou has announced his retirement from professional CS:GO and his departure from the Huat Zai (HZ) lineup on Twitter.
"Long story short, I no longer have the drive and motivation I once did and have felt dry for the longest period and I'm ready to move on from competitive CSGO. I've made many great friends and teammates throughout the past 11 years competing and I'm truly grateful for that." moxie said.
"Shoutout to any past organizations who believed in me and my past teams and gave us a chance at competing at the highest level. Notable ones are TitaNs eSports, BOOT-dream[S]cape, and HuatZai. Not forgetting great predecessors like Prasad 'StrykerX' Paramajothi and Harley 'dsn' Örwall who gave me great guidance along the way."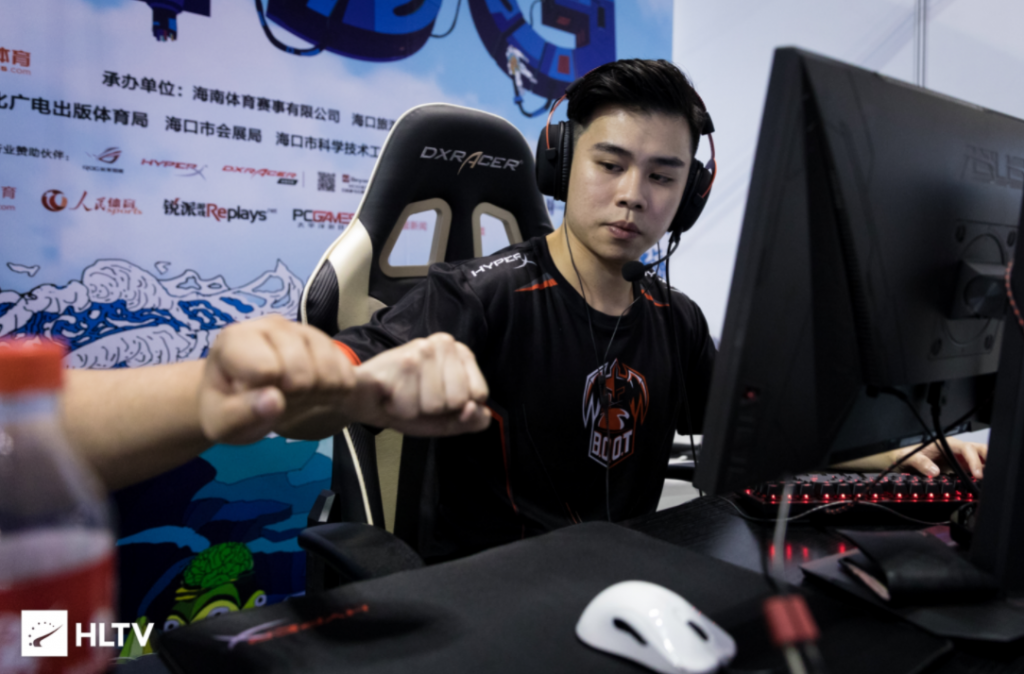 moxie's decision to retire from professional play comes at the age of 29. The Singaporean player is well-known for representing some of the country's finest teams on the international scene, including TitaNs eSports and BOOT.dream[S]cape. He assisted BOOT-d[S] achieve worldwide success by finishing second at ROG MASTERS 2016 Asia and WCA 2017 APAC, as well as bronze medals in China Cup, China Top, and the WESG Asia-Pacific Regional Finals.
ALSO READ: moxie: "Every team has its underlying issues"
Moxie spent the last year of his career with Huat Zai, alongside former BOOT-d[S] teammates Nevin "splashke" Aw and Leslie "Bobosaur" Soen. His achievements with one of the last surviving Singaporean teams in CS:GO include a third-place finish at the ROG Masters APAC Finals 2021 and a fourth-place finish at the Hyperion x OEL CS:GO Launch Event.
Even though his last year was not the best, moxie departs as one of Singapore's greatest CS:GO players, leaving a lasting legacy in his wake.
---
For more insights on the Asian CS:GO scene and upcoming content like this, be sure to subscribe to our newsletter. Don't forget to follow CSGO2ASIA on Facebook, Twitter & YouTube. 
Cover photo courtesy of HLTV
---