With ZOWIE eXTREMESLAND CS:GO Festival 2021 set to kick off on Saturday, CSGO2ASIA.com presents a complete viewer's guide that includes all the essential information you will need to follow the tournament, including the bracket, schedule, and prize pool distribution.
ZOWIE eXTREMESLAND CS:GO Festival 2021 is the sixth edition of the annual eXTREMESLAND competition, which takes place across Asia-Pacific. And with the pandemic situation in China stabilizing, eXTREMESLAND brought back the LAN environment for the Chinese Qualifiers with a strict safety protocol, staging a combination of online and offline qualifiers in sixteen major cities across China for three playoff berths.
ALSO READ: ZOWIE eXTREMESLAND CS:GO Festival 2021 announced with ~US$31,000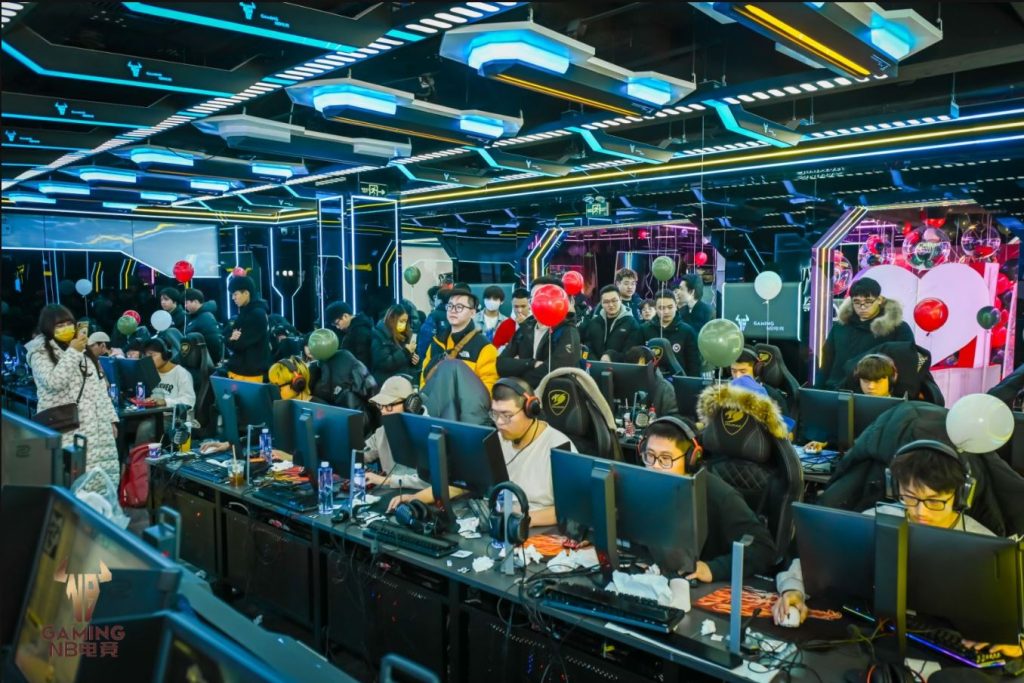 Eight teams of three invited and five from multiple qualifiers across Asia will compete in a best-of-three, single-elimination bracket. It will culminate with a grand final on Sunday at 7 PM SGT (UTC+8).
Below are the eight competing teams:
| | |
| --- | --- |
| 🇨🇳 TYLOO (Invited) | 🇨🇳 Nature Winners (Shenyang) |
| 🌏 Team NKT (Invited) | 🇨🇳 TREA (Shenzhen) |
| 🇲🇳 Checkmate (Invited) | 🇨🇳 CatEvil (CN Qualifier) |
| 🇨🇳 NKG (Changsha) | 🇲🇳 ARAVT (Asia Qualifier) |
Most recently, two of the strongest-looking sides in the competition, Checkmate and Team NKT, were taking part in Mongolia's major roster shuffle due to the collapse of Renewal's core lineup. Checkmate jumped in to acquire Batbayar "kabal" Bat-Enkh and Yesuntumur "nin9" Gantulga from Renewal, while Team NKT tried out Gan-Erdene "dobu" Batbold. ZOWIE eXTREMESLAND CS:GO Festival 2021 will mark dobu's second stint under a non-Mongolian banner after spending two years with 5POWER Gaming for the course of 2017 to 2019.
Along with the two, TYLOO also received a direct invite to the competition. With their recent European outing, it will be intriguing to see what TYLOO have on their repertoire to lift their second eXTREMESLAND trophy after their victory in the 2019 edition.
NKG, Nature Winners, and TREA are the three qualified teams via the Chinese LAN Qualifier. The qualification process took place in sixteen major cities across China and culminated with the three strongest teams, representing Changsha, Shenyang, and Shenzhen, respectively.
Completing the list are CatEvil and ARAVT, who will be looking to challenge the region's more established names after their qualification through the China and Asia qualifiers, respectively.
The schedule for the tournament looks as follows (time in UTC+8):
Saturday, January 15
12:00 | CatEvil vs. NKG
15:00 | Checkmate vs. Nature Winners
18:00 | TYLOO vs. TREA
21:00 | Team NKT vs. ARAVT
Sunday, January 16
13:00 | Semi-final #1
16:00 | Semi-final #2
19:00 | Grand Final
Live coverage is available in English, Chinese, and Russian languages.
The prize money will be distributed in the following manner:
| | |
| --- | --- |
| Place | Prize |
| 1st | CN¥100,000 |
| 2nd | CN¥50,000 |
| 3rd | CN¥20,000 |
| 4th-8th | ZOWIE Mouse Fitting Kit |
CSGO2ASIA is proud to be back as a global media partner once again and will bring you all the relevant updates and essential information, as well as exclusive interviews, highlights, and content around the event.
---
For more insights on the Asian CS:GO scene and upcoming content like this, be sure to subscribe to our newsletter. Don't forget to follow CSGO2ASIA on Facebook, Twitter & YouTube.
---