ZOWIE eXTREMESLAND will return for its sixth edition starting from December 18-January 16 and featuring a total prize pool of ~US$31,000 (CN¥200,000).
Following up on the success of the previous fifth iterations, ZOWIE eXTREMESLAND has officially announced the 2021 edition of the eXTREMESLAND CS:GO Festival, including a mixture of offline and online competitions. The playoffs will be played online from January 15-16 by eight teams, who will compete for a ~US$31,000 (CN¥200,000).
The 2021 edition of eXTREMESLAND CS:GO Festival will follow a different structure than the previous year by returning to an international-scale tournament rather than a regional one, allowing teams from Asia and China to partake. TYLOO, Checkmate, and Team NKT are three of the invited teams. 
ALSO READ: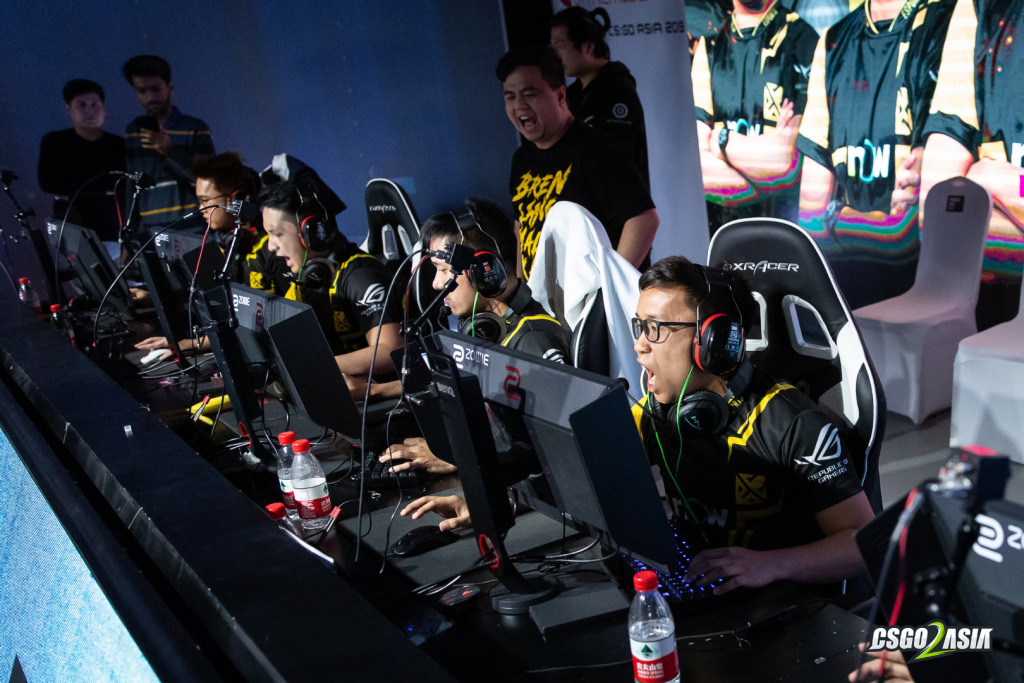 Additionally, the event will include an offline qualifier for Chinese teams, which will be hosted in twelve internet cafes around China and will award the top three teams with a spot in the playoffs.
The final two teams will advance from the online Asia and China qualifiers, scheduled for January 1-2 and January 2-3, respectively. Both open qualifiers will utilize single-elimination best-of-one brackets leading up to the quarter-finals, with the top-eight and top-four match-ups using a best-of-three format to decide the two teams that advance.
Countries that fall within the SEA category include Singapore, Malaysia, Indonesia, Thailand, Vietnam, Philippines, Brunei, Laos, Cambodia, Myanmar, Taiwan, Mongolia, Hong Kong, Macau, and China.
The registration link for Asia Qualifier can be found below: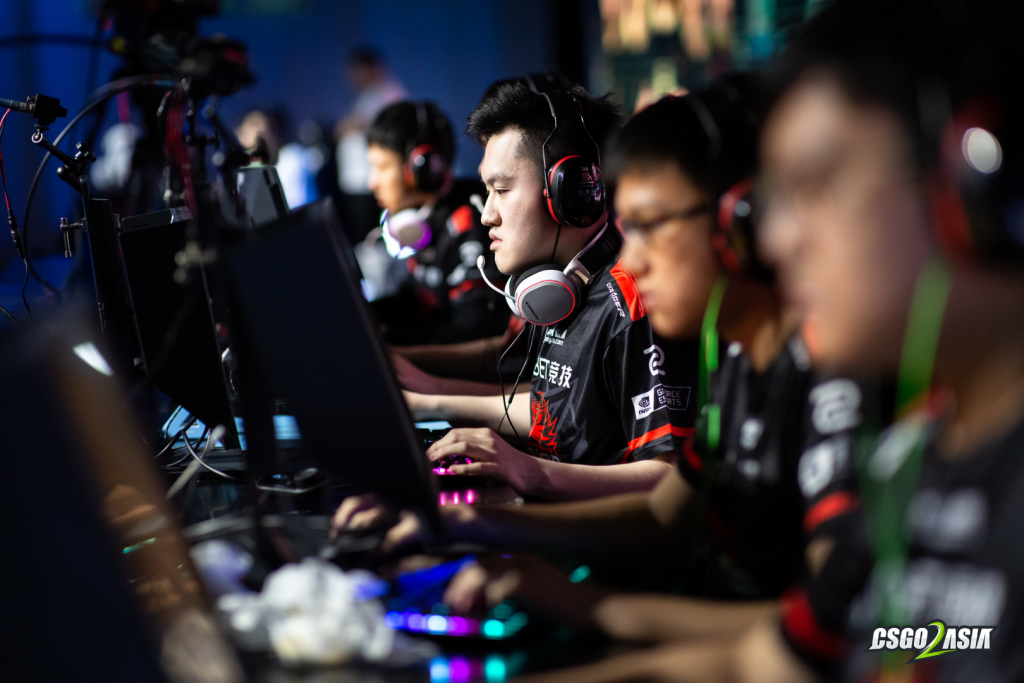 The team list for the ZOWIE eXTREMESLAND CS:GO Festival 2021 is the following:
| | |
| --- | --- |
| 🇨🇳 TYLOO | 🇨🇳 Chinese Qualifier (LAN) |
| 🌏 Team NKT | 🇨🇳 Chinese Qualifier (LAN) |
| 🇲🇳 Checkmate | 🇨🇳 Chinese Qualifier (LAN) |
| 🇨🇳 Chinese Qualifier (Online) | 🌏 Asia Qualifier |
The prize distribution for ZOWIE eXTREMESLAND CS:GO Festival 2021 is the following:
Playoffs:
1. CN¥100,000
2. CN¥50,000
3. CN¥20,000
4-8. ZOWIE Mouse Fitting Kit
SEA Qualifier:
1. US$650 worth of CS:GO skins
2. US$350 worth of CS:GO skins
CSGO2ASIA is proud to be back as a global media partner once again and will bring you all the relevant updates and essential information, as well as exclusive interviews, highlights, and content around the event.
---
For more insights on the Asian CS:GO scene and upcoming content like this, be sure to subscribe to our newsletter. Don't forget to follow CSGO2ASIA on Facebook, Twitter & YouTube.
---