The second installment with a prize pool of US$100,000
Zowie Gear, a brand by BenQ, is well known for their high-quality gaming gear and focus on esports. Last year, the Taiwan based company made a big push for Asian CS:GO by running a US$100,000 tournament in Shanghai, China where ViCi Gaming took the crown.
In a press conference on Monday, the company announced the return of eXTREMESLAND 2017 with a closed gathering of key stakeholders in the region. In addition to releasing more details about the tournament, attendees were treated to a show match between reigning champions ViCi, and Recca Esports, in which Recca stole the show winning 16–14.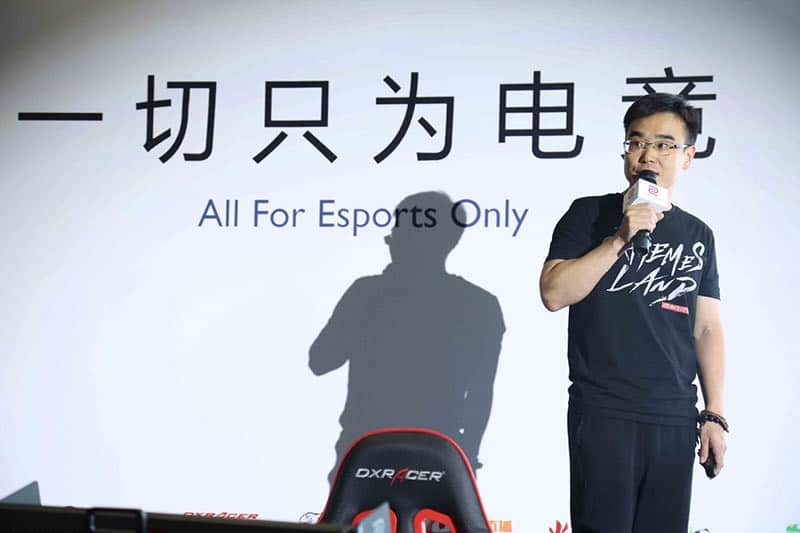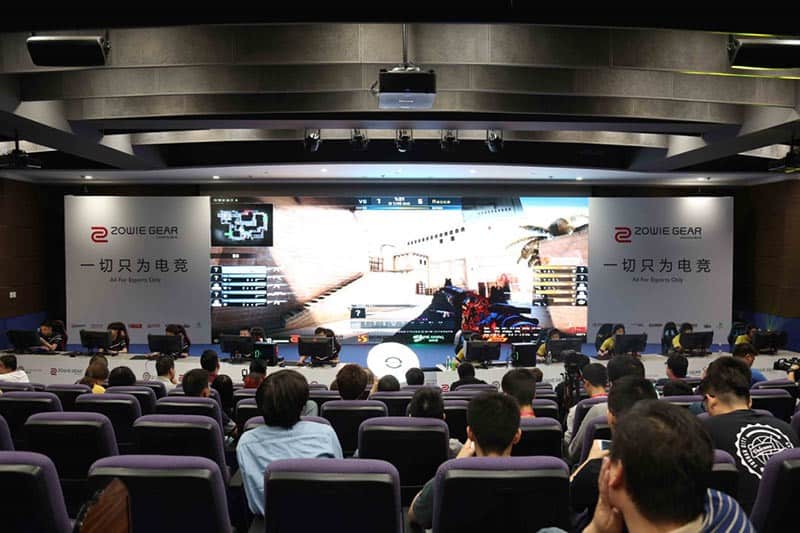 While details are still limited, CSGO2ASIA has learned the following information based on the press release (currently only a Chinese version available here):
Grand Finals: 19–22 October 2017
Location: Shanghai, China
Prize Pool: US$100,000
Regional qualifiers: CN, TW, AU, IN, ID, JP, MN, SG, KR, PH, MY, TH, VN, AE
Similar to last years event, the qualifying process will be divided by countries/regions with 14 country qualifiers and 3 slots for China for a total of 16 teams. Each regional qualifier has yet to be announced, and it is unknown at this time if there will be any direct invites.
Stay tuned as we learn more, and in the meantime, you can keep up to date by visiting the tournament's official website
---
Cover photo courtesy of eXTREMESLAND
For the biggest news & insights on the Asian CS:GO scene and upcoming content like this, be sure to subscribe to our newsletter.