Entering 2021, we have seen many changes and surprises in the competition of the Asian CS:GO landscape in the past 12 months. To close out this year, CSGO2ASIA.com have prepared a list of teams for our audience to pay attention to in 2021.
Year after year, the Asian CS:GO scene has always presented new faces to challenge Asia's best teams and players. The new contenders include those who have been associated with the scene for a long time and decided to form a new team, and the new promising players who are hungry to grind their way to be the best in all of Asia in 2021. Although the competition isn't as crowded as the European scene, the Asian region has its own interesting concept with more than 48 countries across Asia competing, along with the complexity of language barriers and limitations of internet latency.
With TYLOO and ViCi constantly being the top 2 teams in the scene for a long time, there has not been much interference from their oppositions to dethrone the Chinese compatriots from their first and second positions. Deducing from the tournament results in the past year, we have chosen some of the other Asian names that people should pay attention to as much as the two Chinese giants we talked about earlier.
TIGER: dobu, kabal, nin9, rate, cool4st
D13: tamir, world, shinobi, sk0R, Annihilation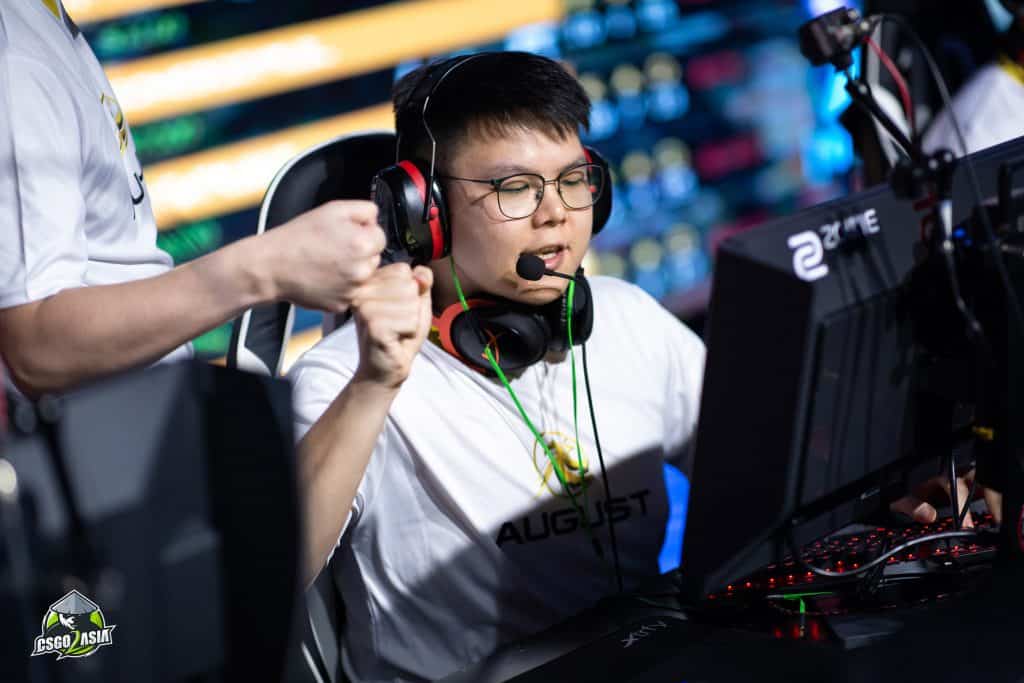 Currently being the highest-ranking Mongolian team, TIGER cannot be underestimated at all. In fact, they are currently the biggest threat to the Chinese teams and all at once, a big potential to compete on the highest level – the international stage. TIGER have been constantly beating numerous top Asian teams, and even giving TYLOO a hard time in the competition throughout the year.
Another team that should get attention is D13. Although they have been around since several years ago, the arrival of Tengis "sk0R" Batjargal alongside Chinguun "hasteka" Bayarmaa gave them a new fresh start. They have beaten all of their opponents in the latest IEM Beijing-Haidian 2020 Asia Closed Qualifier, including their Mongolian fellow, TIGER. D13 are still looking strong coming into 2021 by still beating ZIGMA and w2c in the FunSpark Rivals Pre-Season group stage despite losing hasteka at the end of the year. Both of the teams have a big potential to give any Asian teams a tough time if they keep performing to a high level over time.
Wings Up: DD, gas, lan, Martin, ChildKing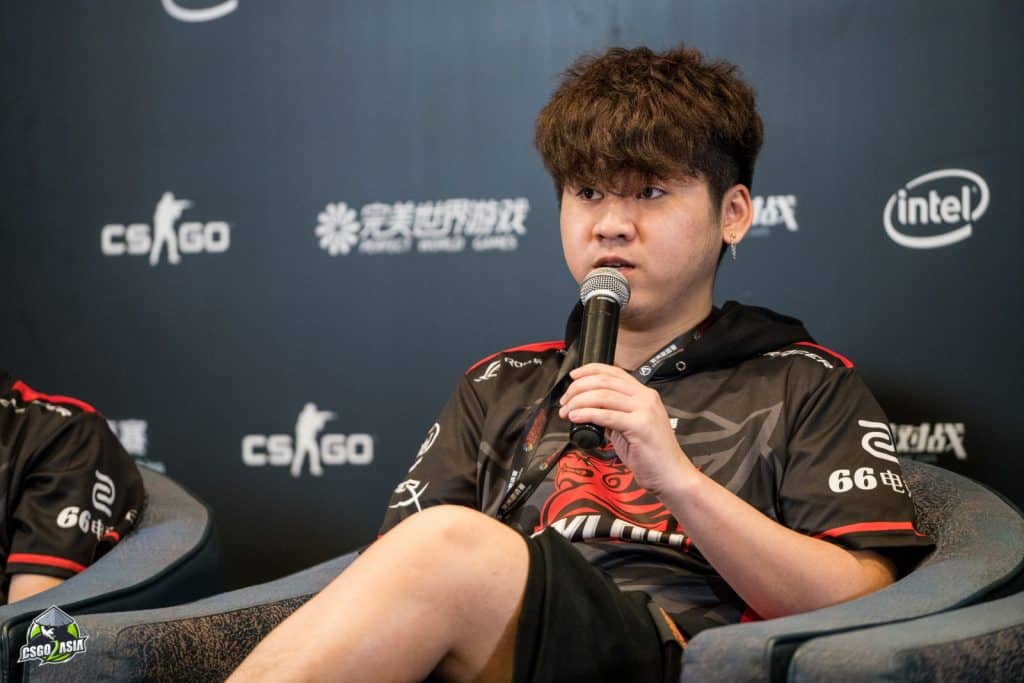 The recently formed Chinese team Wings Up quickly became a name to watch out for. This team is filled with many notable names in the Chinese scene, including ex-TYLOO member Hui "DD" Wu, former Team Aster player, Yi "gas" Ding, and QiFang "Karsa" Su as their coach. Although they have been together for a short time, their abilities cannot be doubted as they have defeated ViCi before, and even put up a decent fight against TIGER in a tie.
Their youngest member also played a significant part in their victories against the top teams in Asia. After transitioning from OneThree to Wings Up, Junhao "ChildKing" Peng shines in all of their matches. The young prodigy is constantly displaying a +1.00 rating, even against their compatriot rival, ViCi at FunSpark Rival ULTI 2020.
Chinese teams are known to regularly change their rosters quickly when problems arise, so let's hope they are are to deliver impressive results with this potential lineup and not change one anytime soon.
NG: XigN, ImpressioN, cbbk, erkaSt, ?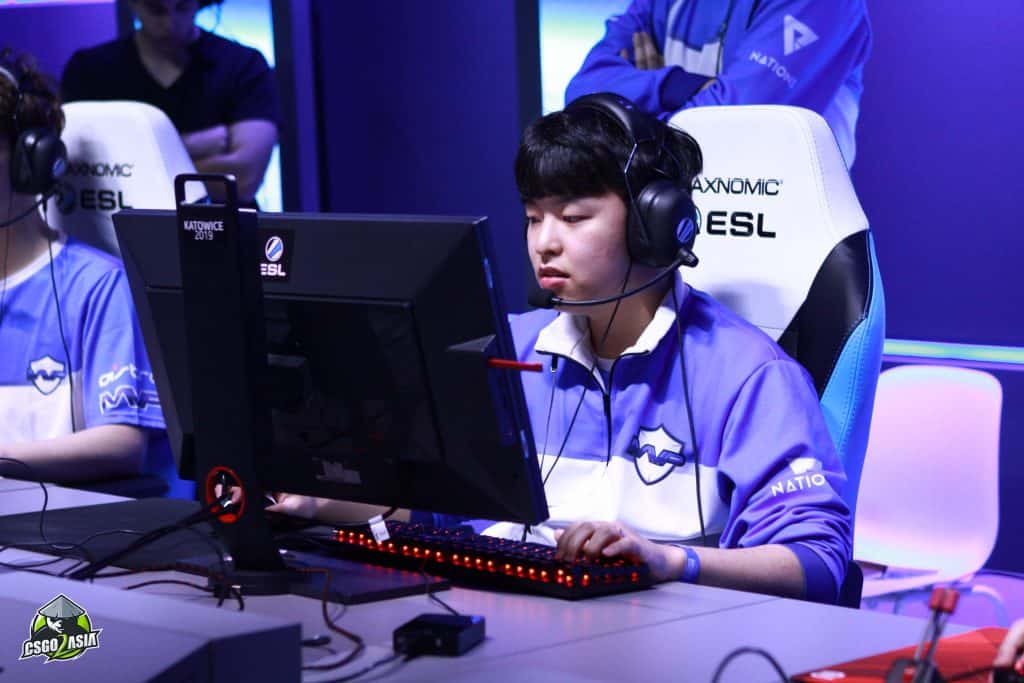 With the combination of the best players in their region, NG can be the real "Asian FaZe" since BTRG failed to live up to the expectations in 2020. Contained with many experienced players from South Korea, Singapore, and Thailand, including the Mongolian star Erdenetsogt "erkaSt" Gantulga, who previously played under the Grayhound Gaming banner for 2 years. ErkaSt's experience abroad can bring a different perspective for the other members to approach the game and push them to the next level.
Bren Esports: Pro, Derek, witz, Papichulo, micr0
Paper Rex: Benkai, mindfreak, Tommy, d4v4i, f0rsakeN
Both of these CS:GO teams have a very promising lineup realistically, with Bren currently fielding the best Filipino players out there in the market, while Paper Rex has one of the youngest prodigies in the scene, Jason "f0rsakeN" Susanto (16). On paper, all of the teams' players can go further beyond their current form, despite not performing up to standard as we judge from their past results. Only time will tell if they can really make a breakthrough in 2021.
Conclusion
We are very sure that 2021 will be another big year for Asian CS:GO community, as the pandemic has been going on for almost a year, we are still in the situation where LAN matches cannot be held. If the conditions are safer in 2021, it is likely that the LAN atmosphere will return as Counter-Strike Professional Players' Association (CPPA) has issued their guidance over LAN safety protocol for CS:GO event organizers.
It is an undeniable fact that the Mongolian CS:GO teams are on the rise. This year is filled with many Mongolian players competing and winning against prominent names in Asia. 2021 can be a déjà vu to the old days when TheMongolz and Machinegun are being praised as the best team and player in all of Asia respectively, but reality has changed with the Chinese teams being their biggest obstacles now.
With a strong interest from players deciding to go out of their comfort zone to pursue their career overseas, 2021 would be an interesting time to see the how the Asian CS:GO scene will develop.
---
For more insights on the Asian CS:GO scene and upcoming content like this, be sure to subscribe to our newsletter. Don't forget to follow CSGO2ASIA on Facebook, Twitter & YouTube.
---