Enkhmanlai "worldpeace" Batbayar will be back at his old post in the Mongolian team after the departure of Israeli coach Shay "equix" Gro from the team.
Enkhmanlai "worldpeace" Batbayar has taken charge of D13 Esports once again, it was announced in mid-December. He will resume his former post as a coach, which he held from 2020 to 2021. Worldpeace, who is also the founder of the organization, takes over the coaching duties once again after the departure of Israeli coach Shay "equix" Gro just three months after filling in the position from September to December of this year.
"Officially a free agent and no longer part of D13 Esports. I have a lot of respect for this organization and its players. Thanks for our time together; I am glad I had the opportunity to take part in the journey. All I can say – Asia CS is still alive and this team is promising." equix said on Twitter.
ALSO READ: D13 Esports begin bootcamp in Turkey
During his time at the helm, equix guided the team to qualify for numerous tier 2 European competitions, including Funspark ULTI Europe Season 4, RESF Open Cup 2021, and victories against Fiend (N/A), OFFSET (#79), and HONORIS (#91) along the way. However, the team still has been unable to make deeper runs since the start of their EU bootcamp in August, with their best results being 13-16th in Funspark ULTI Europe Season 4.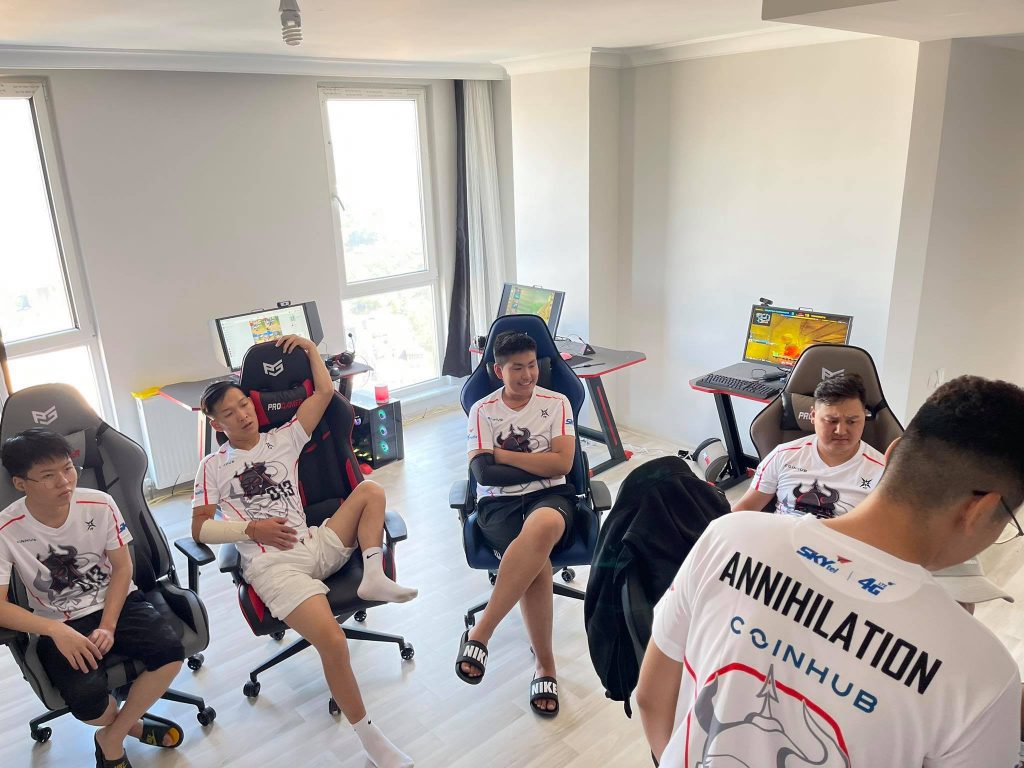 The Mongolian team is currently ranked #127 in the world, according to HLTV, falling from their peak at No. 80 in November. With their former tactician back in charge, D13 Esports aim to go even further in their 2022 European campaigns. They are set to participate in a number of competitions lined up for them, including the ESEA Season 40 Europe – Advanced Division.
Munkhtamir "tamir" Ganbaatar and co. are currently competing in the SWSG X-mas Cup, where they are currently up in the upper bracket final against Belarus' Reborn after defeating teams such as eClub Brugge, MASONIC, and Ambush Esport.
D13 Esports currently have:
🇲🇳 Enkhmanlai "worldpeace" Batbayar (coach)
---
For more insights on the Asian CS:GO scene and upcoming content like this, be sure to subscribe to our newsletter. Don't forget to follow CSGO2ASIA on Facebook, Twitter & YouTube.
Cover photo courtesy of D13
---