D13 Esports have arrived in Antalya, Turkey, and will soon begin their one-year bootcamp and compete in a number of upcoming European competitions, including the ESEA League Season 38 Europe.
A packed schedule awaits for one of Mongolia's most-hyped teams as they have arrived in Turkey to prepare their intense bootcamp for a full year starting this week. The team will also spend a full twelve months with their new addition of former The Black Company player Yalalt "yAmi" Oyunbileg, who officially replaced Tengis "sk0R" Batjargal last week.
Previously, D13 Esports already had their eyes on playing against more well-rounded European teams in order to improve since early this year when the Munkhtamir "tamir" Ganbaatar-led side chose to participate in ESEA Season 36 Europe – Open. D13 Esports finished 6th out of 800 teams with an average ping of 110ms.
Even during their time on the home soil, D13 Esports reportedly had practiced against some of the world's top teams, including OG, forZe, mousesports, and more despite playing with more than 100 ping.
"The decision to play in S36 was mine because I wanted to play and experience European competition. We tried trial runs at 100ping and decided it was playable. Therefore, we continued to push on. We are doing well so far, and we believe we can make it to S37 or higher competition."

– Enkhmanlai "worldpeace" Batbayar, Founder of D13 Esports
READ MORE: [Exclusive Interview] D13 Owner on 110 ping-run in Europe, and the future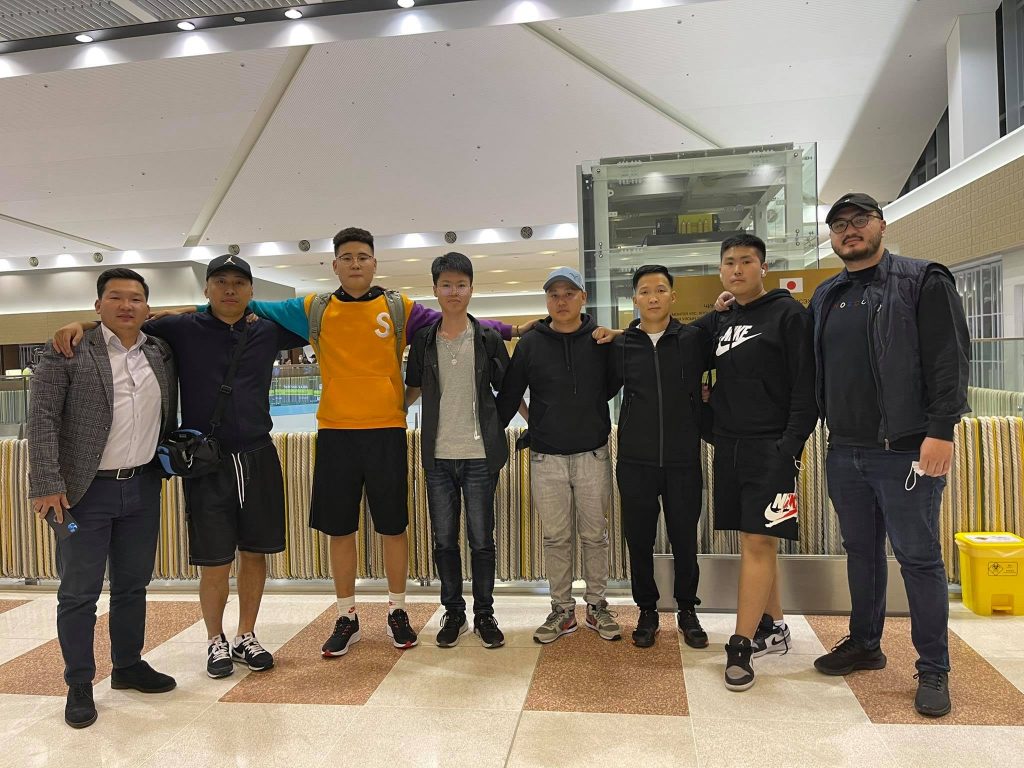 With them being in Europe, they will have the opportunity to compete against some of the greatest teams in the world in the forthcoming highly anticipated competitions, which will be announced soon.
According to EsportsnewsMN, D13 Esports is currently traveling and operating independently in Europe and is open to any business discussions.
D13 Esports have the following roster in Turkey:
🇲🇳 Enkhmanlai "worldpeace" Batbayar (coach)
---
For more insights on the Asian CS:GO scene and upcoming content like this, be sure to subscribe to our newsletter. Don't forget to follow CSGO2ASIA on Facebook, Twitter & YouTube.
Cover photo courtesy of D13/Coinhub
---