Newly-formed ARTiSAN Esports have unveiled their lineup, featuring a mixture of nationalities, including Kiran "Rossi" R and Francisco "escudo" Mascarenhas.
The roster of ARTiSAN Esports has been finalized. At the core of the team are five players consisting of Kiran "Rossi" R, Francisco "escudo" Mascarenhas, Nikita "daBoiKNG" Larichev, Dmitry "sstiNiX" Khlebnikov, and Yuji "FurtVe" Hara. ARTiSAN Esports' entry into the competitive landscape will add another multi-national team after NG Esports' jump into the fray of the Asian CS:GO scene in late last year. In the official statement, ARTiSAN Esports expressed their eagerness to "craft the finest teams from all over Asia and beyond".
Rossi was part of the BL4ZE Esports lineup for more than one year and later joined Asking Questions on a trial basis. It has been acknowledged that the trial period with the Singaporean organization has ended, opening up the possibility of Rossi joining ARTiSAN.
Meanwhile, escudo is a 17-year-old Macau player who has played for a number of teams in the past, such as India's Entity Gaming and Brutality. Rounding out the roster is daBoiKNG, who was part of Born in the East, a Russian squad that has been seen to compete in several iterations in ESEA League Season Open APAC.
SEE ALSO: Hyperion x OEL CS:GO Launch schedule announced
The team will be coached by Miguel "Ballaaazx" Coelho from Portugal. It has been revealed that escudo will be in charge of the team's tactical strategies.
The organization is backed by Achi Masayavanich, the son of a Thai celebrity couple of Krirkphol Masayavanich and Natinee Chiaravanond. Krirkphol is an American-born Thai actor, singer, and host, mostly known for the movie Dodedian Mai Diawdai. While his wife, Natalie Chiaravanond is an actress and model. Achi will be accompanied by Amir "Kyro" Afzali and Francisco "escudo" Mascarenhas, who was also in charge of the organization.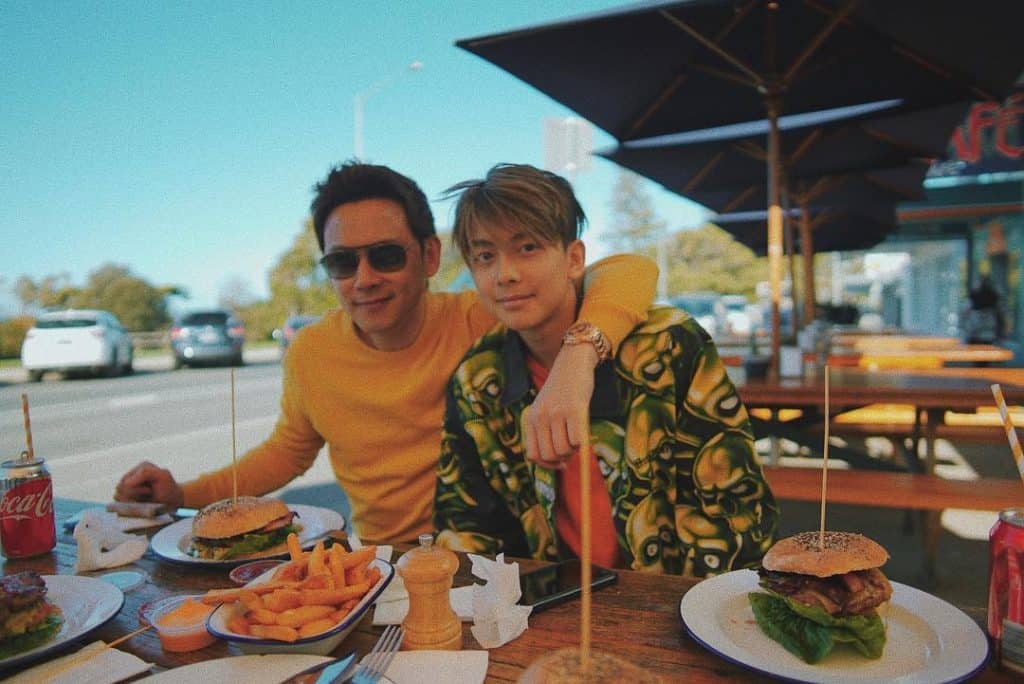 "The goal is to be the best in Asia, seeing how many teams and players have left the scene, it's probably now the best time to strike. We have a nice and friendly management and financial support behind us, so we all will work hard to keep this going. We also called up a European coach from Portugal which will add value to the team." escudo said.
CSGO2ASIA.com has learned that the team have planned a bootcamp together. However, due to COVID-19, the plan is on hold and will continue to play online for the time being. The team is expected to participate in ESEA Season 37 Open APAC division and 5E Arena Open Season 2 Asia.
ARTiSAN's roster looks as follows:
🇷🇺 Nikita "daBoiKNG" Larichev
🇲🇴 Francisco "escudo" Mascarenhas
🇮🇳 Kiran "Rossi" R
🇷🇺 Dmitry "sstiNiX" Khlebnikov
🇯🇵 Yuji "FurtVe" Hara
🇵🇹 Miguel "Ballaaazx" Coelho (coach)
Keep Track of ARTiSAN's Official Matches on CSGO2ASIA.com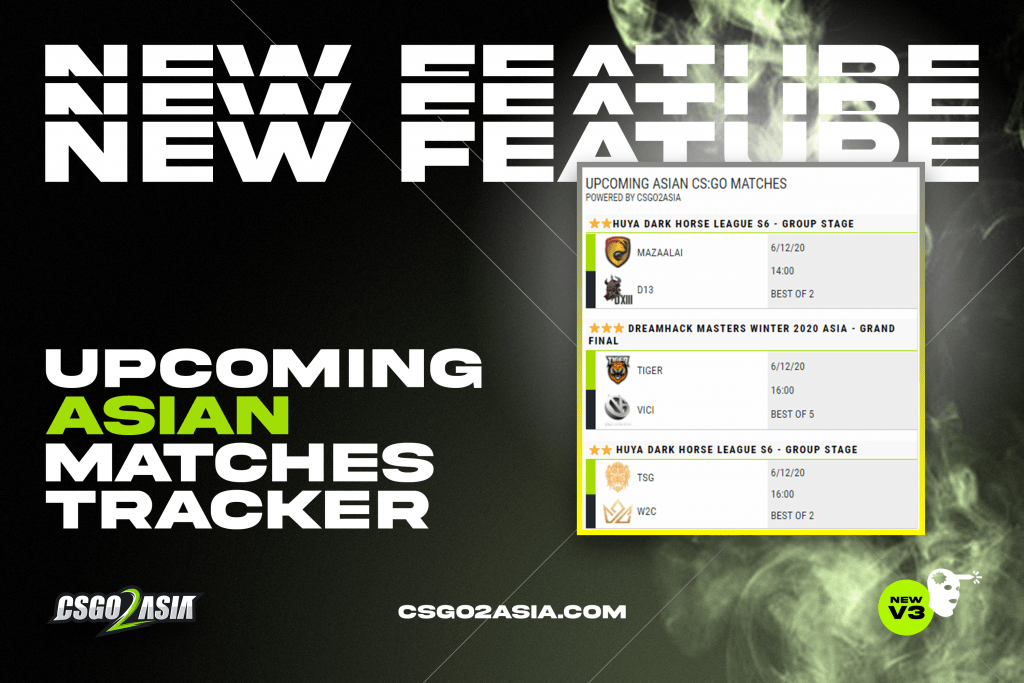 CSGO2ASIA.com offers a real-time match ticker, updated daily across all major matches to watch. We categorize the match from one to three stars according to both team's lineup, tournament rounds, and the tournament's prestige. You can always join the euphoria and watch your favorite team play by clicking on the match, and you will be directed to the live stream of the match. Just to remember that we use Singaporean Time (UTC+8) for all of the schedules. Check it out right now on the right side of our website for Desktop, or below if you are using Mobile!
---
For more insights on the Asian CS:GO scene and upcoming content like this, be sure to subscribe to our newsletter. Don't forget to follow CSGO2ASIA on Facebook, Twitter & YouTube.
---