The newly-formed organization brought in Iman "cara" Jeffery following BL4ZE Esports' withdrawal from the Asian Counter-Strike: Global Offensive scene in late April this year.
With his arrival to ARTiSAN Esports, The 22-year-old player became the second Malaysian player to enter an international roster this season, following Azim "Chapman" Shaharudin, who joined Singapore-based organization Asking Questions on a trial basis in late April this year.
With the new team, Cara will be reunited with Kiran "Rossi" R. Under the BL4ZE Esports' banner, both the 22-year-old cara and Rossi had dominated domestic competitions, capturing back-to-back the trophy of the second, third, and fourth seasons of The Esports Club Pro League. Their greatest accomplishment was securing the US$7,000 first-place award in the ESL India Premiership Fall 2020 by defeating their long time rival, 2ez Gaming, in the grand final.
This will be ARTiSAN Esports' third roster change since its inception last month. On April 15, Kiyota "guin" Tadashi joined the team, pushing back Yuji "FurtVe" Hara to the bench position due to "logistical difficulties". The organization also stated that FurtVe is benched "until about the summer when he will return."
With cara's addition to ARTiSAN Esports, guin will take over the coaching position, replacing Miguel "Ballaaazx" Coelho, who left the organization due to "clashing viewpoints, logistical difficulties, and differences within the team."
ALSO READ: ZIGMA crowned champions of ROG Masters 2021 APAC Finals
According to the team, Cara's debut with ARTiSAN Esports will occur in ESEA Open APAC Season 37 and 5E Arena Open Season 2 East Asia. The latter will be the closest one, with the group stage scheduled to begin on May 15-16.
ARTiSAN Esports now field the following lineup:
🇷🇺 Nikita "daBoiKNG" Larichev
🇲🇴 Francisco "escudo" Mascarenhas
🇮🇳 Kiran "Rossi" R
🇷🇺 Dmitry "sstiNiX" Khlebnikov
🇲🇾 Iman "cara" Jeffery
🇯🇵 Kiyota "guin" Tadashi (coach)
Keep Track of ARTiSAN's Official Matches on CSGO2ASIA.com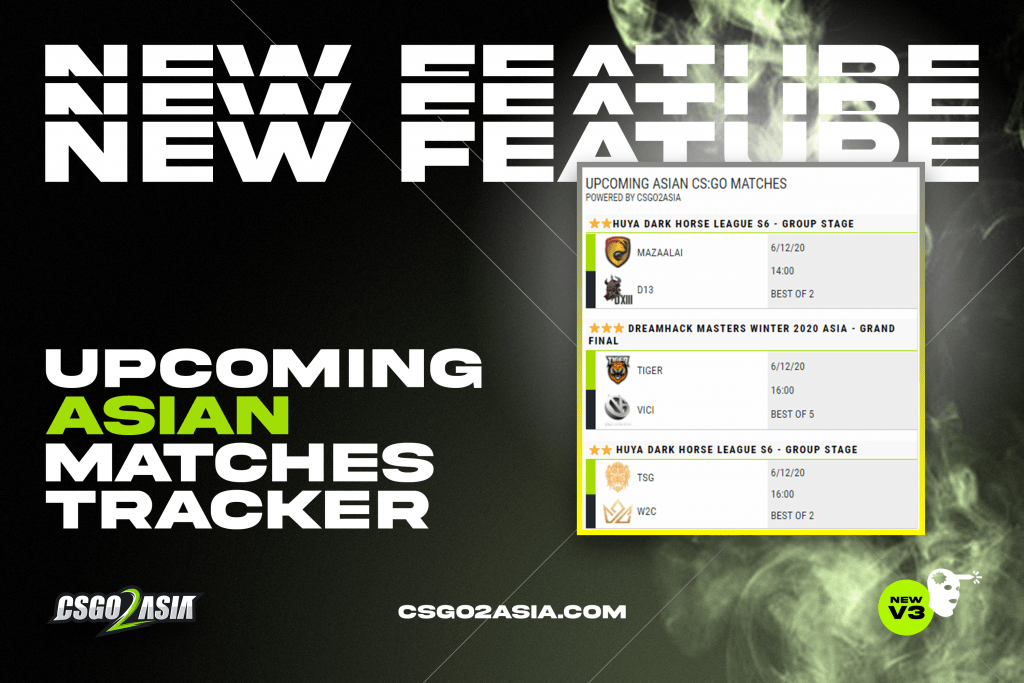 CSGO2ASIA.com offers a real-time match ticker, updated daily across all major matches to watch. We categorize the match from one to three stars according to both team's lineup, tournament rounds, and the tournament's prestige. You can always join the euphoria and watch your favorite team play by clicking on the match, and you will be directed to the live stream of the match. Just to remember that we use Singaporean Time (UTC+8) for all of the schedules. Check it out right now on the right side of our website for Desktop, or below if you are using Mobile!
---
For more insights on the Asian CS:GO scene and upcoming content like this, be sure to subscribe to our newsletter. Don't forget to follow CSGO2ASIA on Facebook, Twitter & YouTube.
---