In an interview with Flashpoint's Commissioner Christopher "MonteCristo" Mykles and esports historian Duncan "Thorin" Shields on Flashpoint Q&A Episode 28, BnTeT shares insights into his journey playing for the North American based Gen.G, as well as his opinions on the Asian scene.
Many of us certainly have idols in the CS:GO. Whether it's Christopher "GeT_RiGhT" Alesund or, for the newer generation, Nikola "NiKo" Kovač. But if we talk about an Asian player that we are proud of, we immediately think of Hansel "BnTeT" Ferdinand. The Indonesian superstar has played on various top teams in the region, including Indonesia's Recca Esports and Chinese giant TYLOO. He lived up to the expectations as Asia's top talent when he was signed by Gen.G at the start of 2020.
In an interview with Flashpoint's Commissioner Christopher "MonteCristo" Mykles and esports historian Duncan "Thorin" Shields on Flashpoint Q&A Episode 28, BnTeT revealed more about his new journey in the North American scene, his opinion of the Asian scene, the new NG Esports roster and more. For our Indonesian viewers, read on to find out what Hansel's favorite Martabak favorite flavor is.
---
Christopher "MonteCristo" Mykles opens with a remark about the 'Poland' meme. As someone who comes from the "Evil Poland" nation, BnTeT is expressed how everyone talks about him as the "Poland Pride", as well as the being the best "Polish" player. In response, he's used to it, and sees no problem with it:
BnTeT: "I've actually seen quite a lot of that kind of memes. I mean it's pretty famous right now, even my Indonesian fans keep calling me that sometimes. I'm just getting used to it and actually, my fans are not angry because they called me Polish because, in fact, I'm actually from Indonesia. They're actually happy about it, and think it's kind of funny to call me to Polish."
As the only Asian currently playing for a top tier team in North America, Hansel described how different it was playing for TYLOO compared to the Gen.G. He points out that the language barrier was the biggest problem in days with TYLOO, especially with Kevin "xccurate" Susanto and the slew of international coaches, where he should communicate in three different languages, Bahasa Indonesia, Mandarin Chinese to the other teammates, and English to the coach/es:
BnTeT: "It's pretty hard but somehow we make it. Sometimes we make it to the quarterfinals or even semifinals in the top tier events, but it's not that consistent. We sometimes got tilted. I think the language barrier is pretty hard for us."
As for his Chinese capabilities, BnTeT admits that he's not fluent at all in speaking Chinese as TYLOO's in-game leader: "But I do understand what they're saying, and they do understand what I'm saying somehow."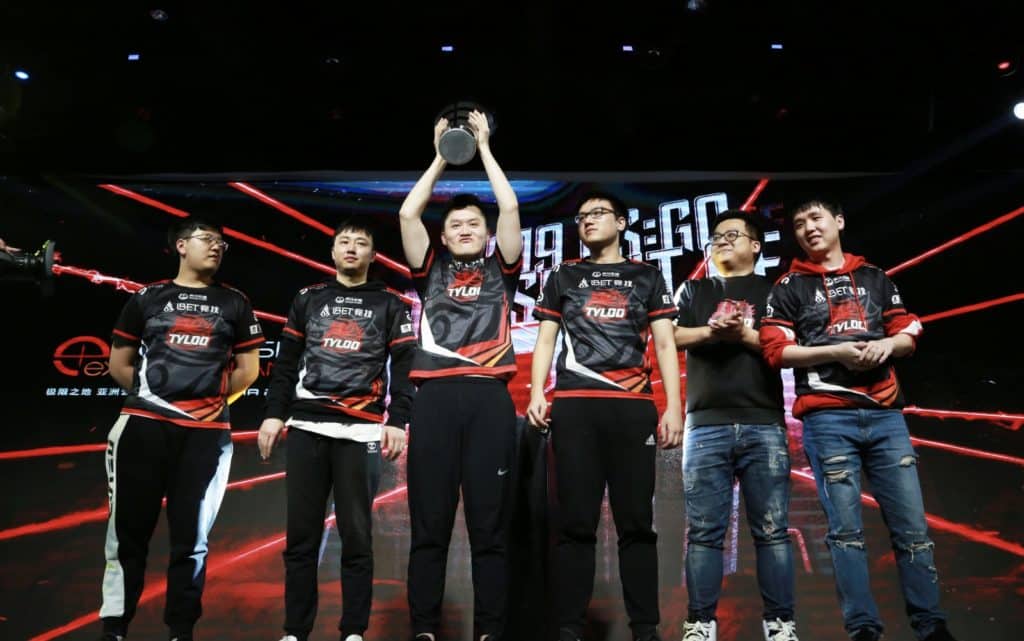 The next question in the interview revolves around "What's holding Asian CS:GO back from competing at the top level." BnTeT expressed that the Asian players, especially Chinese, tend to play aggressively. They are equipped with a lack of discipline and teamwork and character. He says that the aggressive character of Asian players can't really be implemented against top NA or EU teams. He also agreed on the fact that the Asian scene needs to update their meta in the game by bringing western coaches over:
BnTeT: "(Asian players) most of the time practiced in Asia. They need to fly to Europe or North America to gain more experience and to be able to play at the top level because I think a lot of Asian players have a lot of good skills, they just lack experience and (for an example) how to be able to play the clutch situation with your teammate."
---
The Interview continues below:
Christopher "MonteCristo" Mykles: What are the best part and the worst part of playing with players not from your region, being in North America compared to playing within the Asian scene?
BnTeT: I learned a lot to play more structured here, and I get more experience from everyone in Gen.G. I learned a lot about how to approach new things, how to play for your teammate, how to play together when we had clutch situations. Sometimes we talked about it beforehand, and it's something that I didn't do in TYLOO. in TYLOO, we didn't talk about how we played 3v3, 3v4. We just play based on our instinct. Meanwhile in Gen.G, we play more like a team and more structured. I believe it's harder to play like this, but I feel this is the right way (to approach the game).
MonteCristo: Were you ever tempted by Valorant or did you want to stay in CS? What are your thoughts on Valorant?
BnTeT: I tried to play Valorant three to five games, and I just thought that the aim is similar to CS and it's a pretty fun game, but my passion is in CS, I love CS. The way game works is not the same as Valorant. At Valorant, every character has their own skills, which is pretty hard for me for a new player. I think Valorant is a pretty great game for a fresh new start, but as for myself, I'm just gonna stay in CS for now. I still love the game and this is my passion.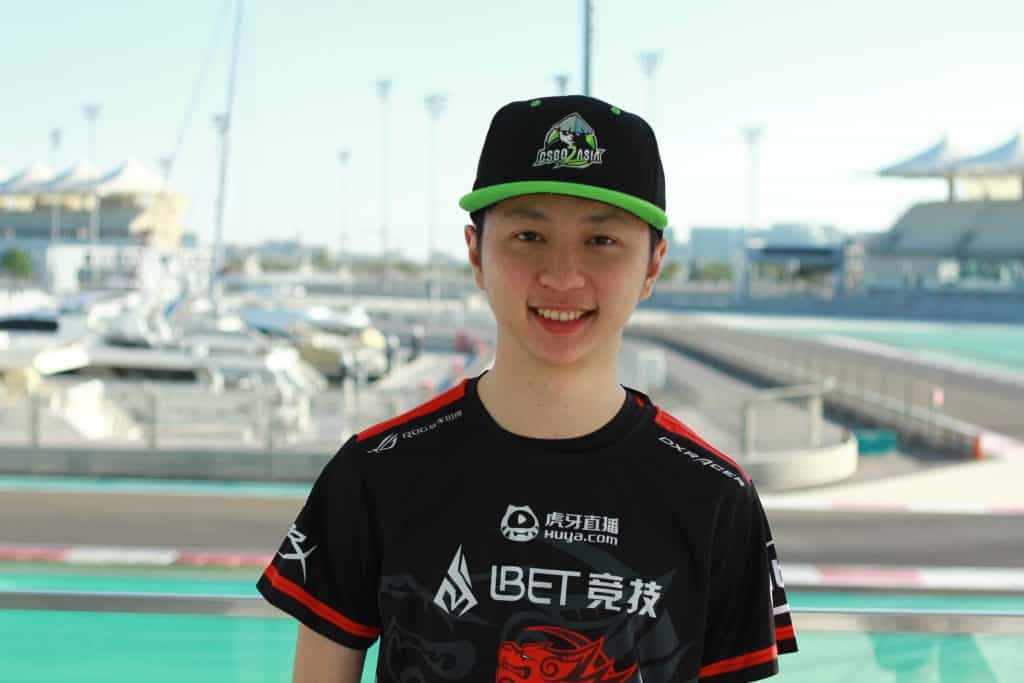 MonteCristo: Do you miss playing with xccurate? And what are your thoughts on the new Asian "super-team" NG Esports?
BnTeT: I do miss playing with xccurate. Back in the days when I was playing for TYLOO, we had a really good run with the lineup (TYLOO). And for that new lineup consisting of cbbk, XigN, and ImpressioN, I heard that they made a new team called NG Esports. I think that the team will work pretty well. I think XigN is one of the best players in Asia, he is also able to perform at the top level before, and I think the team will be one of the best teams in Asia…
Duncan "Thorin" Shields: What do you think about xccurate? One thing that always impressed me is what a clutch player he is. I've seen him win so many against top European teams.
BnTeT: I think xccurate is a pretty hard player. He worked hard every day to be able to perform at the top level, but things just didn't work anymore with him in the last year with TYLOO. We tried to move him to another role in the team but it just didn't work out at the end, so the team decided to move him to the bench position.
Finally, this is the answer to a question our Indonesian readers may be wondering: What is BnTeT's favorite Martabak's flavor?
BnTeT: "My favorite martabak flavor is chocolate with banana and cheese! (Martabak Coklat Pisang Keju)."
---