The-21-year-old's contract with Bren Esports has ended and he is now in search of a new home, and open for new possibilities in and outside of the Philippines. He leaves four other players in the team with no announcement regarding the replacement.
Patrick "Derek" Lacson has been released from his contract with the Filipino organization on February 26 this year, he has announced on Twitter. Other than the leaves, Derek announced that he would stay in the Counter-Strike scene, ready to find a new team to play for and eager to learn a new language if necessary.
ALSO READ: Patrick "Derek" Lacson – "I don't think there's anyone left in the Philippines scene other than us (Bren Esports)"
As Derek is no longer tied to Bren Esports after a 10-month-long tenure. He joined them in mid-2019 together with the original roster and helped the Filipino side win various competitions such as GeForce Cup Pacific in 2019 most notably and reached the semifinals of eXTREMESLAND CS:GO Festival 2020 Southeast Asia.
With Patrick, Bren Esports were able to reach their highest peak in January last year, peaking in the 56th place of HLTV world rankings. Despite not lifting any trophies last year, the team have become a regular presence in the CSGO2ASIA top 10 rankings.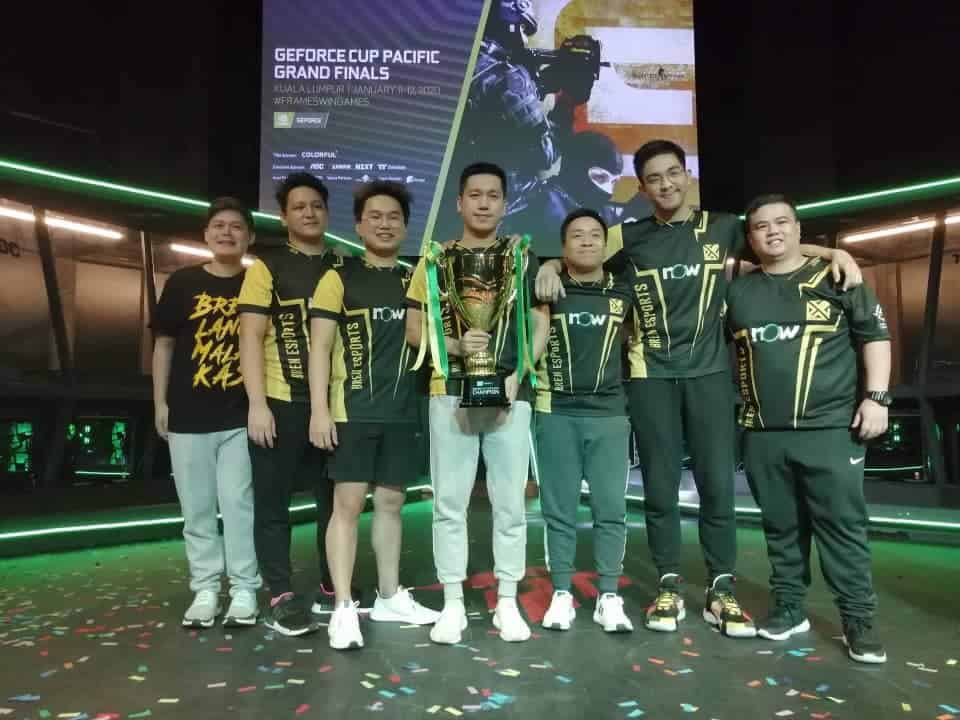 The 21-year-old follows in the footsteps of Riley "witz" Go, who announced his departure from Bren Esports in mid-January to join Made in Thailand's VALORANT roster.
"I am now a free agent looking for a new team, and I am open to all kinds of offers. I'm still looking forward to playing at the highest level in Asia. You can contact me through DM or email me at [email protected]," Derek explained to CSGO2ASIA.com. "I feel I haven't reached my peak yet, and I'm excited to find a new team to help them become the best in Asia. I'm open to all nationalities, and I'm willing to learn a new language if needed."
Bren Esports have not yet named any replacement for Derek. Meanwhile, they are depleted to four players. Their roster currently looks as follows:
---
For more insights on the Asian CS:GO scene and upcoming content like this, be sure to subscribe to our newsletter. Don't forget to follow CSGO2ASIA on Facebook, Twitter & YouTube.
---