Former TYLOO and BTRG member Kevin "xccurate" Susanto is set to join NG Esports and will play his first event with the team in the upcoming 188Esports Thailand Championship 2020. The 22-year-old is the last piece of the puzzle for NG Esports' new 'Super Team'.
NG Esports has confirmed today in writing that the Indonesian star will be the main AWPer for the new team, joining after the Thai organization successfully negotiated a buyout with TYLOO. He will end his 2 years and 9 months under the Chinese giant, after sitting on the bench since September. The buyout amount is speculated at approximately CNY ¥250,000, or around US$37,000, according to sources.
xccurate is one of the hottest prospects coming from Indonesia. He caught attention when TYLOO acquired him from Recca Esports in 2018. During his time with TYLOO, he managed to showcase his abilities in several well-known events. The events include StarLadder Chongqing 2018, where TYLOO walked out as the champion, as well as runner-up and quarterfinalists at IEM Shanghai 2018 and IEM Sydney 2018 respectively.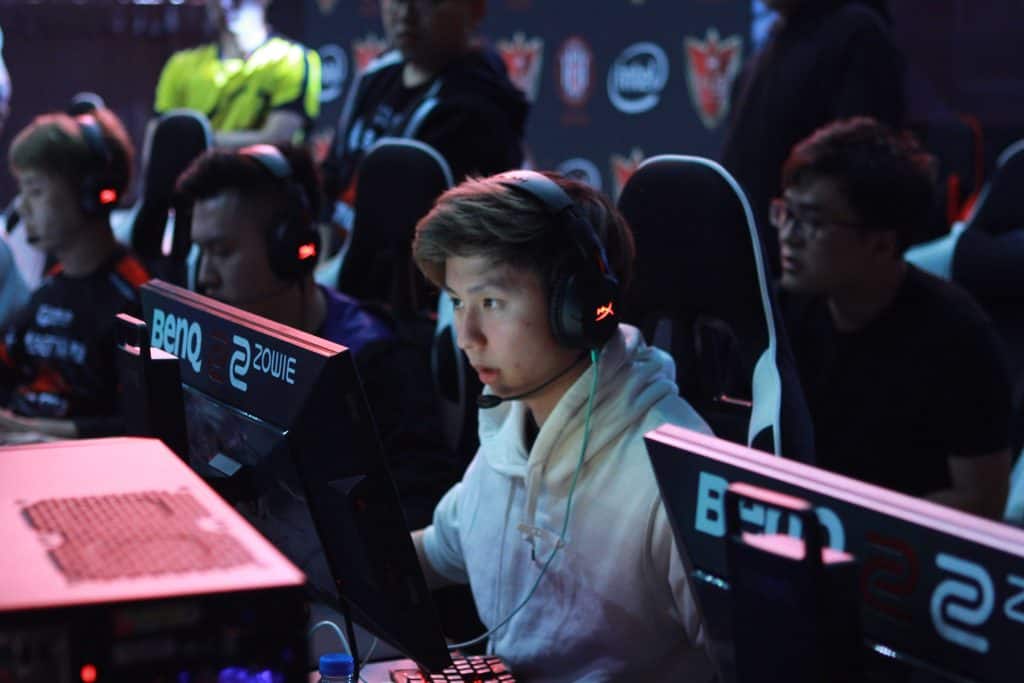 In 2019, xccurate was loaned to the Chinese organization, Big Time Regal Gaming for more than 1-year. Not only was he integral to the team's firepower, Susanto also helped the team to win this year's WDNMD Asia Invitational 2020. In the last 3 months, the Indonesian player averaged a 1.11 HLTV rating.
With the move, Kevin will reunite with his former teammates of BTRG, Anthony "ImpressioN" Lim and Hyun-Pyo "XigN" Lee. The Indonesian joins Thotsaphon "cbbk" Suphatthanaphalaphon and Erdenetsogt "erkaSt" Gantulga who were announced by NG Esports in the past several days.
The newly formed "Asian FaZe" is scheduled to play their first match at the 188Esports Thailand Championship 2020 where ImpressioN and co. will meet with other top Thailand-based teams battling for the prize pool of 100,000 THB (~US$ 3,197).
In addition to the last player, NG Esports has also confirmed the former Lucid Dream coach, Piyangoon "MYM" Kitisin as well as former Bren Esports manager and CS 1.6 player from the Philippines, Ryan "BabyBoy" Crisostomo, as part of the management staff.
The complete NG Esports roster consists of: