Renewal have revealed its intention to bring in an assistant coach to support the head coach Batsuuri "HellHound" Baatarkhuuin in guiding the best Mongolian team together.
Since establishing their Counter-Strike division in March this year, Team Renewal have actively revamped their behind-the-scene aspect by acquiring the ex-Tiger's starting five, leaving ex-TIGER coach, Tuguldur "flyNN" Gansukh, with no one to assist them so far. They have decided to go with Batsuuri "HellHound" Baatarkhuu as the team's head coach.
"We are looking for an assistant coach who can help improve our game with our head coach and players in terms of analysis and tactics," Dulguun Enkhtur, Renewal's international relations manager, told HLTV.org. He added that interested candidates can contact the organization by email via [email protected].
Dulguun Enkhtur also told CSGO2ASIA.com that English is the preferred language for communication within the team for the mentioned position.
SEE MORE: Perfect World announce PWL CS:GO Season 1 as the first Asian RMR Event of 2021
The search for an extra pair of eyes is linked with the Mongolian's early exit at Funspark ULTI Asia Regional Series 1. The winner of the 5E Arena Open East Asia (Funspark Qualifier) placed 5th-8th following their defeat to TYLOO 2-1 (Inferno 16-8, Mirage 17-19, Dust2 4-16).
The Gan-Erdene "dobu" Batbold-led squad is scheduled to play in Perfect World League (PWL) CS:GO Season 1, the first Asian Regional Major Ranking (RMR) event in 2021, as well as ESEA Season 37 Open APAC.
Renewal's roster is currently:
🇲🇳 Batsuuri "HellHound" Baatarkhuu (coach)
How to Keep Track of Renewal's Upcoming Matches?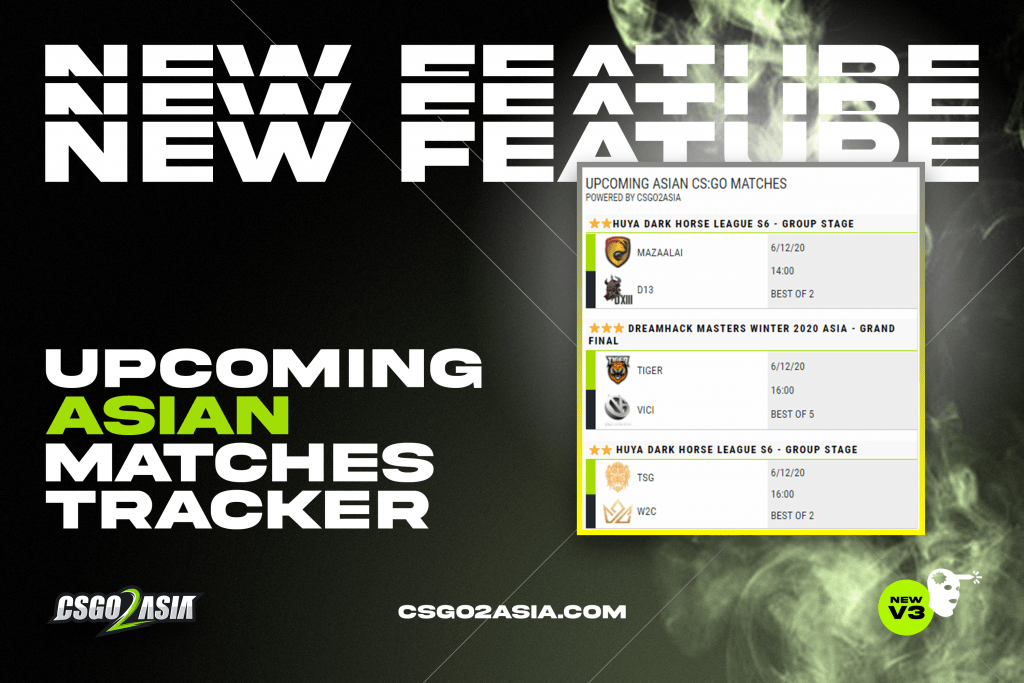 CSGO2ASIA.com offers a real-time match ticker, updated daily across all major matches to watch. We categorize the match from one to three stars according to both team's lineup, tournament rounds, and the tournament's prestige. You can always join the euphoria and watch your favorite team play by clicking on the match, and you will be directed to the live stream of the match. Just to remember that we use Singaporean Time (UTC+8) for all of the schedules. Check it out right now on the right side of our website!
---
For more insights on the Asian CS:GO scene and upcoming content like this, be sure to subscribe to our newsletter. Don't forget to follow CSGO2ASIA on Facebook, Twitter & YouTube.
---