Asia has three representatives at this years IEM Sydney
Following the withdrawal of Na'Vi and Space Soldiers, the final teams have been confirmed for IEM Sydney 2018. Unlike recent Intel Extreme Masters events, this year's Sydney stop offers more slots than usual for Asian and Oceanic teams. The top three teams in Asia, ranked by CSGO2ASIA, will be representing the region: TYLOO, MVP PK, and dream[S]cape. All three will be looking to make a mark on the international stage. With such an exciting mix of teams in the fray, we thought it would be worth taking a brief look at how Asia's best might perform at this prestigious event.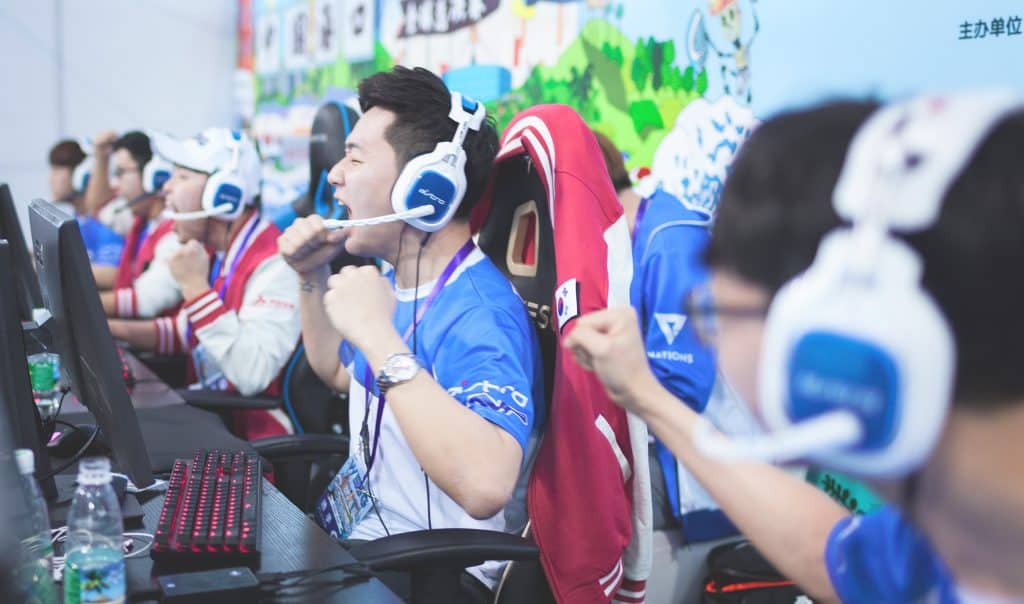 Old Dogs with New Tricks – MVP PK
MVP PK is a team that has constantly been improving. A serious contender for the best team in Asia, there are parts of their game that make TYLOO look like second place. The team's recent offline results have been impressive, and most recently,  they took the crown at the ESL Pro League Season 7 Asia-Pacific finals. With wins over teams like Grayhound and Tainted Minds, MVP PK are well positioned to be one of the only, if not the only, Asian team to make it out of groups.
This is the squad's second International LAN with this lineup. Needless to say, this isn't a team without the right experience. In addition to winning ESL Pro League Season 7 Asia-Pacific, they also won the title at last months CS:GO Asia Summit 2018. While expectations overall are weak for our Asian teams, if MVP get off to a good start against G2, this event could be theirs to shine through.
A patience game – TYLOO
Early this year, there was a lot of doubt whether the addition of BnTeT was really having the impact it intended to have with TYLOO. Many cited communication as the main issue within the team, but this is hard to measure, let alone quantify. Unfortunately, TYLOO has not exactly lived up to the expectations many were hoping for in the BnTeT era. No doubt that they are still a powerhouse within the Asian scene, currently (and usually) sitting at the top of our monthly rankings. With the recent addition of fellow Indonesian, Kevin 'xccurate' Susanto,  the Chinese juggernaut will be looking to demonstrate their potential.
Following a quick exit out of Dreamhack Marseille, TYLOO is looking to prove that they are a serious threat to other international teams. However, with this being only their third international LAN with the new line-up, the excuse can be given that they still need more time. This isn't the first time we've had to remain patient with TYLOO, and if they cannot deliver something impressive, more changes may need to be made. It also doesn't help that TYLOO is matched up against SK and in the same group as Cloud9 and FaZe. Whatever path TYLOO takes will be a tedious one.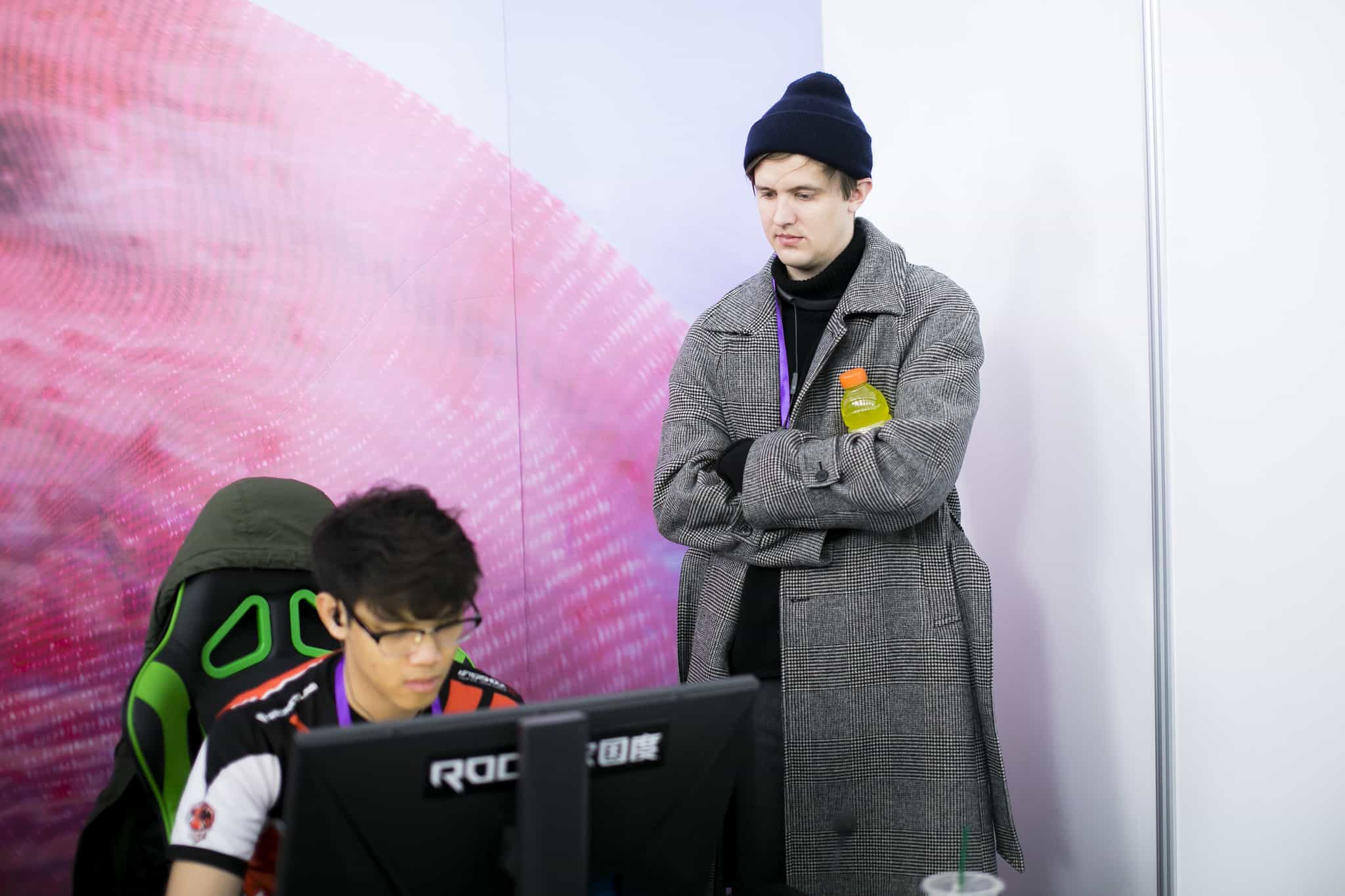 Mixed Feelings – B.O.O.T – Dream[S]cape
The newest addition to dream[S]cape, Wint3r, joined early last month as long-time member Benjamin 'moxie' Kou departed the organization. The Singaporean squad has shown they have what it takes to qualify for the biggest events globally, but that is exactly where their magic starts and ends. Young Win3tr has been on a hot streak since he joined, helping his team qualify for the ESL Pro League Asia-Pacific Finals and this edition of IEM Sydney. This will be the team's first international LAN with the fresh lineup, so there really aren't any expectations coming to this event.
Overall, IEM Sydney will be a real stress test for dream[S]cape's potential. Their best bet would be taking on NRG in the lower brackets only to face either Astralis or mouseports once more. It is unlikely they will get out of groups alive, but if they do, it will definitely be worth watching.
---
Photos courtesy of HLTV.ORG
For the biggest news & insights on the Asian CS:GO scene and upcoming content like this, be sure to subscribe to our newsletter.
Don't forget to follow CSGO2ASIA on Facebook, Twitter & YouTube