Bangkok based Lucid Dream announce a new roster including notable Thai players such as Kitikawin "PTC" Rattanasukol and Singaporean coach Daryl "insanity" Chua
For those who are not familiar with the Thai CS:GO scene, it is a country ripe with talent but limited in potential. What is consistent is the more than regular roster changes. This prevents any team from dominating for a given length of time. In a bold move to change the status quo, Bangkok- based Lucid Dream have recently announced their complete roster for the upcoming year, along with a rebranding of the organization. CSGO2ASIA has been informed that players have signed a 2-year contract. They will also be based in their gaming house located in Bangkok, Thailand.
Players signed include ex-Signature, ex-Alpha Red and ex-Beyond members such as Phoomphat "qqGOD" Phodjanat and Kritthee "Geniuss" Sawatmuang. With an average age of only 21 years, this a young lineup that shows promise. While Thailand remains a strong contender in the S.E.A CS:GO scene, they have yet to deliver a dominant team outside of the region.
A differentiation this time around comes with the inclusion of Singaporean coach Daryl "insanity" Chua. Chua has played for teams such as Singapore's TitaNs as well as a brief stint in China's 5POWER late last year.
READ HERE: JINX & LAKIA LEAVE LUCID DREAM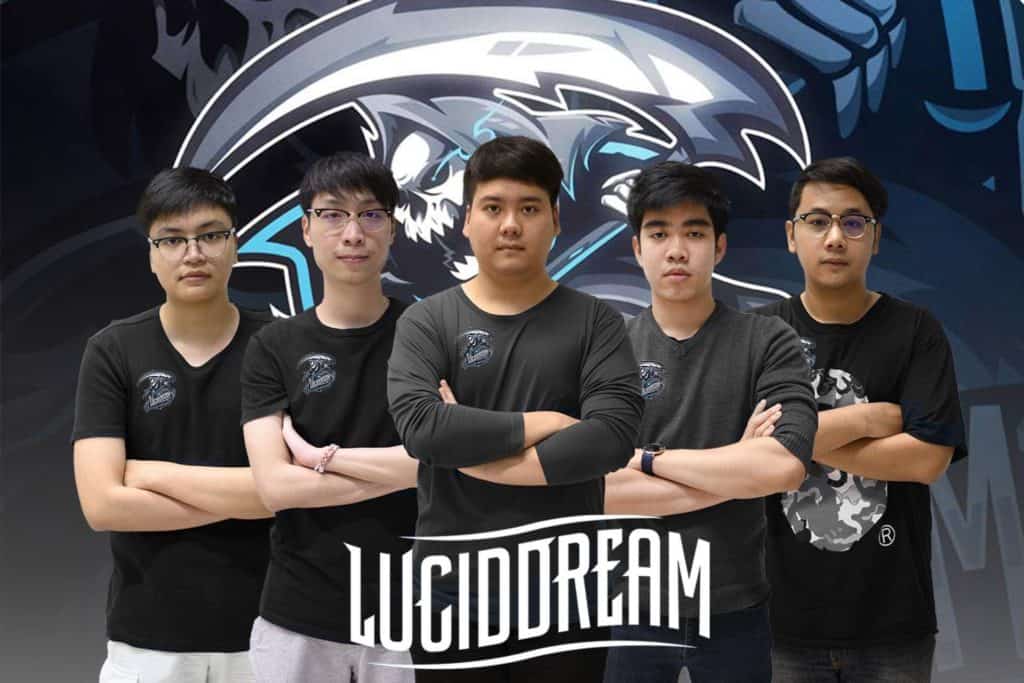 With the signing completed on December 18th, 2018, the final roster for Lucid Dream is as follows: