Leaving a void to be filled in Korean CS:GO
READ HERE: Ardeont Announces New CS:GO Team
The Korean squad who were formed in November of 2015, had been through their share of roster changes in the near two years they were together. The announcement by MVP Project came as the team was actively participating in the WCA Asia-Pacific closed qualifiers which started last week and runs until August 3rd.
According to the official statement, the ideal team chemistry simply could not come to fruition and as such, they have decided to go their separate ways.
That is not to say the team has not had some success along the way, looking very promising in each edition of the domestic VSL league with three 1st place finishes. Additionally, the team took 2nd place in the China Top tournament, which featured the likes of Fnatic Academy, FIVE esports Club and ViCi Gaming in December of 2016.
More recently, the team managed to qualify for the Starladder i-League Season 3 finals, but were not able to make their mark as they exited in 12th-14th after losing 16–9 to recent Major runners-up, Immortals.
An official statement from the organization reads as follows:
Today our organization will miss familiar faces as we are saddened to announce the disbanding of one of our CS:GO teams, MVP Project. Due to several roster changes in the past 8 months, the team's chemistry couldn't align the way it needed to be. We are very proud of Project's accomplishments as having reached top 25 in the world and contending as a top team in Asia, and wish the players the very best in their future. As for the future of MVP CS:GO, we will now focus our efforts on our other team, MVP PK by transitioning Project's coach, Rambo.
In light of this move, the following players are now without a team:
Hyun-Pyo "XigN" Lee
Hae-Sung "HSK" Kim
Jung-Hyeon "rindA" Jeon
Soon-Woo "Argency" Kwon
Soo-Yong "kAyle" Jung
Despite the disbandment, MVP still have hope in their veteran squad, MVP PK. The ex-1.6 players most notable achievement in 2017 was the second place finish in the ZEN Esports Network League 2017 Finals held in Sydney earlier this year.
READ HERE: Malaysia's JYP Disband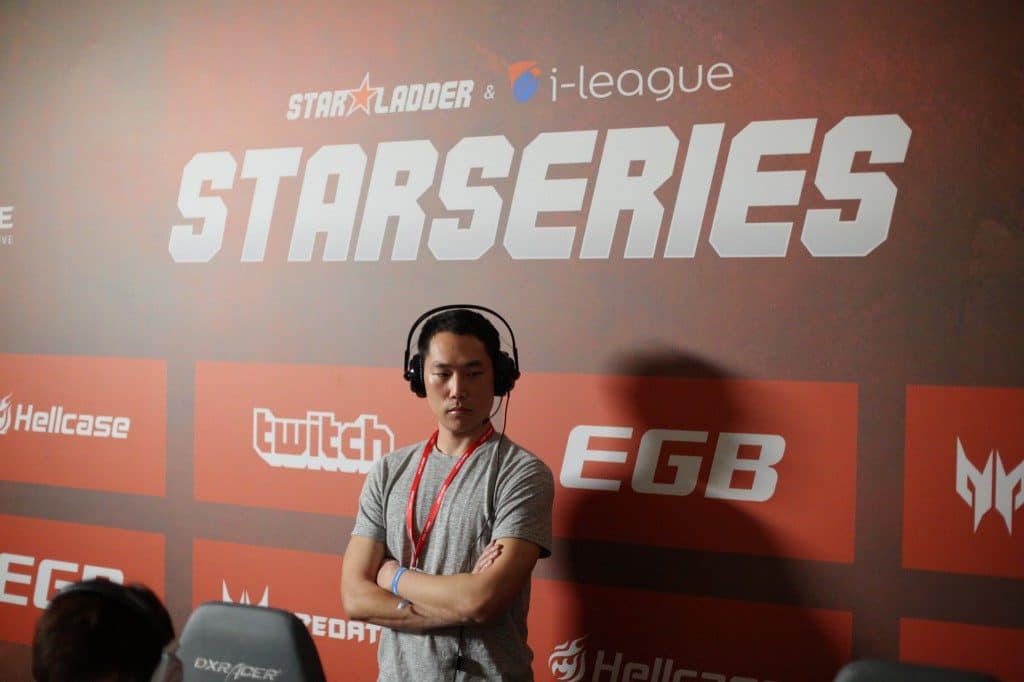 With the transition of Ronald "Rambo" Kim to MVP PK as coach, MVP CSGO now looks as follows:
Keun-Chul "solo" Kang
Seon-Ho "termi" Pyeon
Min-Soo "glow" Kim
Bum-Ki "peri" Jung
Min-Seok "zeff" Park
Ronald "Rambo" Kim (coach)
---
Cover photo courtesy of Starladder
For the biggest news & insights on the Asian CS:GO scene and upcoming content like this, be sure to subscribe to our newsletter.