Reports suggest that the Chinese social media giant, Weibo, is due to announce a CS:GO team. The roster, based in Shanghai, consists of a few familiar names and upcoming stars.
Weibo is prepared to announce it's CS:GO roster in the coming weeks, CSGO2ASIA has learned. Sina Weibo, or Weibo, is a micro-blogging platform in China released in 2009. Weibo is one of the most popular sites in China and is often considered to be a combination of Chinese Facebook & Twitter.
With around 497 million monthly users (2019), Weibo's presence in esports is a huge boon to the Asian CS:GO ecosystem. Since the release of CS:GO in China through the Perfect World platform in 2017, the active player base has seen a steady rise. While still considered one of the least popular game titles in China, the timing of Weibo's entrance seems to align with data that suggests CS:GO is only growing in the country of 1.4 billion.
The social media giant made a big entrance into CS:GO with the announcement of the Weibo Cup 2020 earlier this month. The sixteen-team invite-only event is still on-going at the time of writing. CSGO2ASIA has learned that the roster will eventually be based in Shanghai, China. Four members are already actively playing out of the gaming facility.
The line-up includes ex-members from EHOME and Invictus Gaming. It includes QingHui "Fiourn" Kong and Tzu-Chi "Marek" Huang as well as Russian native, Egor "killmatic" Storozhok. The three mentioned have attended events like the StarLadder i-League Season 8 finals and EPICENTER 2019.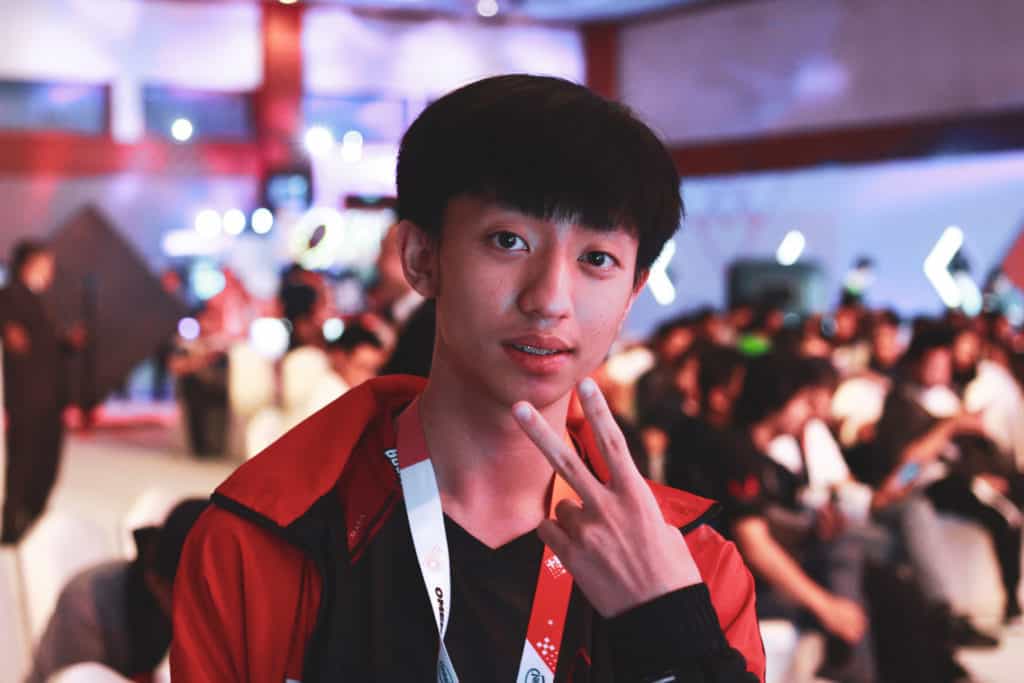 The prodigal son's time to shine?
Perhaps the most surprising addition, albeit most exciting, is Jason "f0rsakeN" Susanto. The 16-year old talent hails from Indonesia and is the younger brother to Kevin "xccurate" Susanto. f0rsakeN previously played for BOOM, before the organization picked up the ex-INTZ Brazillian roster. Rounding up the roster is ex-BTRG player, Zhi Tao "Drea3er" Zhang, who left BTRG in April of this year.
CSGO2ASIA reached out to members of the team management who declined to comment further, but we can confirm the line-up as mentioned.
With the coming announcement, Team Weibo CS:SGO will feature the following players:
🇨🇳 Qing Hui "Fiourn" Kong
🇹🇼 Tzu-Chi "Marek" Huang
🇷🇺 Egor "killmatic" Storozhok
🇨🇳 Zhi Tao "Drea3er" Zhang
🇮🇩 Jason "f0rsakeN" Susanto
---
Cover photo courtesy of HLTV.ORG